0
Music News
Noisettes launch Peace Mix music campaign
Shingai Shoniwa
of the Noisettes joined the launch of the Peace Mix campaign last night (June 14)
The national music programme aims to start a vision of peace and unity among young people.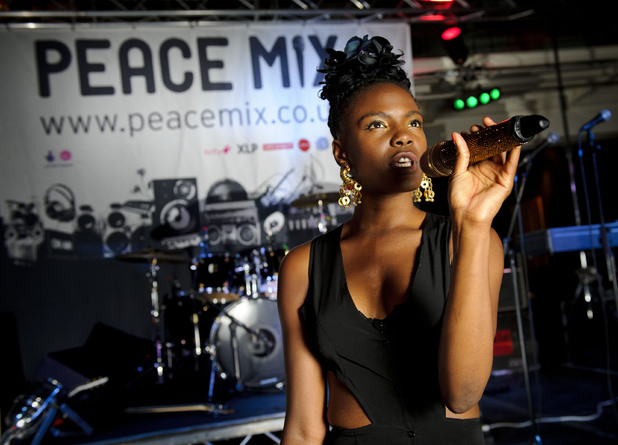 The launch of the scheme from Big Lottery Fund and New Day Foundation took place at London's Westbourne studios.
It will be followed by several live events and the Peace Mix Mic Relay at several regional locations.
Each relay will feature performances from young lyricists, MCs, songwriters, poets, singers and musicians.
Judges will choose the top local winner who will compete at the Eden Project semi-final on August 16.
The final takes place at London's Roundhouse venue on August 28.