Lawson
have unveiled a preview of their new single online.
The band will release 'Taking Over Me' as their second single on July 29 and premiered the track on radio this morning (June 20).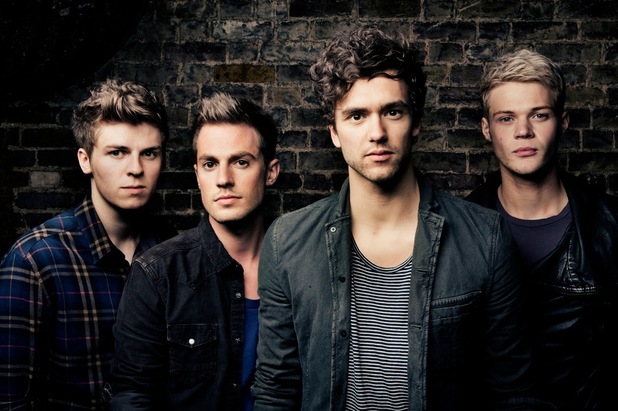 The song serves as the official follow-up to Lawson's debut single 'When She Was Mine', which reached number four on the UK chart earlier this month.
The group are signed to Polydor Records in the UK and are expected to release their debut album later this year.
Lawson recently claimed that they never would have auditioned for
The X Factor
, as they prefer the "proper" route to success in the music business.
Listen to a clip of Lawson's new single 'Taking Over Me' below: