1
Music News
Two Door Cinema Club announce new album 'Beacon' - video
Two Door Cinema Club
have announced their new album.
The band will release
Beacon
as their second studio record on September 3 through Kitsuné.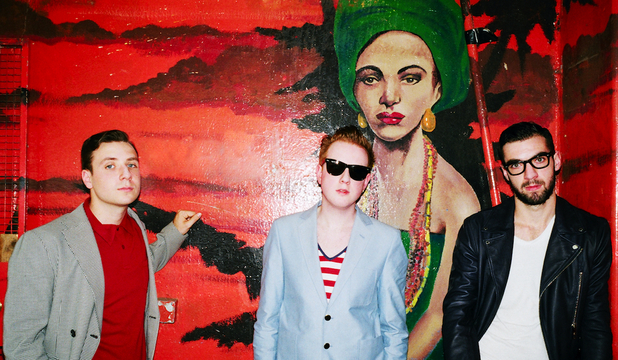 The new collection will contain 11 tracks the trio recorded in LA with acclaimed producer Jacknife Lee (Bloc Party, U2, REM).
"
Beacon
is a much more intimate record than our first, but at the same time, it's much bigger and more inclusive," singer Alex Trimble stated.
"Trying to find that balance has been our goal for a long time and this record takes us one step closer to the band we've dreamt of becoming."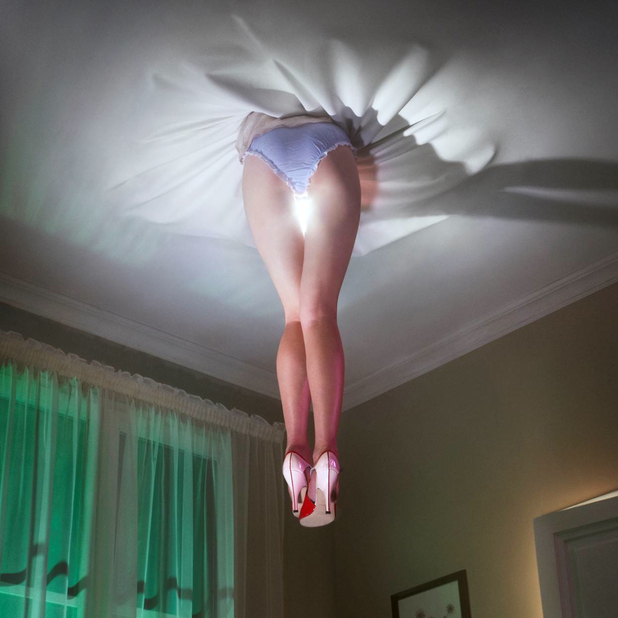 He added: "Working with Jacknife Lee was a joy and a pleasure. He shared our goals and played a huge part in putting the pieces together in the right way. This is an exciting time for us and we can't wait to share the songs with everyone."
Beacon
serves as the follow-up to Two Door Cinema Club's debut album
Tourist History
, which sold over one million copies worldwide.
The tracklisting for Two Door Cinema Club's
Beacon
is as follows:
1.
'Next Year'
2.
'Handshake'
3.
'Wake Up'
4.
'Sun'
5.
'Someday'
6.
'Sleep Alone'
7.
'The World Is Watching (with Valentina)'
8.
'Settle'
9.
'Spring'
10.
'Pyramid'
11.
'Beacon'
Watch the trailer for Two Door Cinema Club's
Beacon
below: