0
Music News
Radio 1's Hackney Weekend has tough safety measures
Radio 1's Hackney Weekend organisers have ensured tough safety measure for this weekend's event.
Jay-Z
and Rihanna will headline the two-day festival on Hackney Marshes in east London, in what is the radio station's biggest ever free-ticketed event.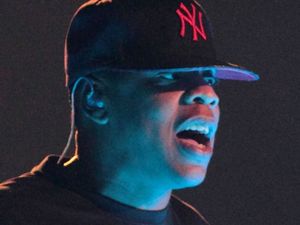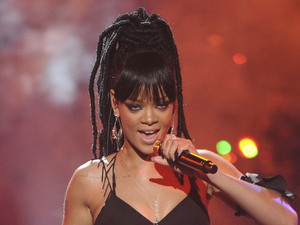 Extra safety measures have been brought in to make sure the event runs smoothly, with police using the show as an indicator of how to manage crowds in the run-up to the London 2012 Olympics.
Attendees will be required to go through ticket checks, thorough bag searches and metal detectors upon arrival. Organisers have warned festival-goers that entry to the event could take up to two hours.
The gates open at 10.30am tomorrow morning (June 23), with Leona Lewis expected to open the Main Stage at approximately 1pm.
Hackney Weekend has also borrowed a 12-foot tall steel 'super fence' from Glastonbury, which is taking a scheduled year off in 2012.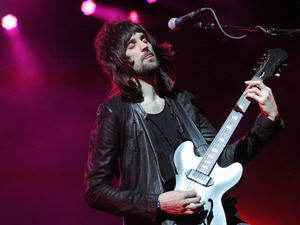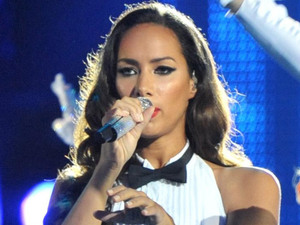 "The one thing the BBC absolutely wanted to do is make sure that every single person that walks through the gates felt completely safe and secure," Jason Carter, the BBC's event director for Hackney Weekend, told
Newsbeat
.
"We have really not compromised in any way in terms of the security of the show."
Melvin Benn, director of Festival Republic which helped organise the weekend, added: "Hackney Council and the police have been unbelievable in trying to assist us in making it safe."
Photo gallery - Radio 1's Hackney Weekend, 12 acts to look out for:
"Measures on site will be supported by a policing operation to identify people who may be coming there with the intention of causing problems," Chief Superintendent Richard Woolford said.
"There will be some elements we'll be able to test and consider in relation to the Olympics.
"We are prepared for the Olympics and we are prepared for this event. We want them both to be safe and an environment people are going to enjoy."
Radio 1's Hackney Weekend will see 100,000 people visit the festival site to watch over 100 artists across six stages this weekend.