Misha B
has revealed that she didn't expect to receive a positive response for her debut single and has promised a mixture of genres for her first album.
The singer explained that the public tend to put a brighter spotlight on previous
X Factor
contestants' work, but admitted she has enjoyed a positive response to new song 'Home Run'.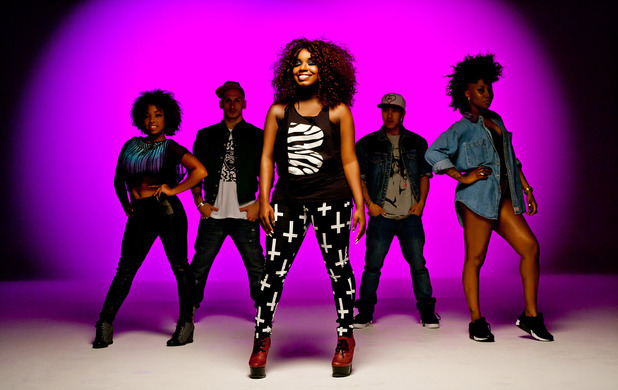 "I keep getting comments like, 'I didn't expect Misha B's song to be this good' or 'I didn't expect an
X Factor
contestant to come out with this kind of song'," Misha B told
Digital Spy
. "So it's all been really positive."
However, the star insisted that the remainder of her first album will not sound like her latest cut: "It's just one chapter. The chapters are going to be showcased through different genres.
"Every song stems from a real life experience. 'Home Run' is from a sad ballad I wrote and we twisted it to give it an uptempo feel."
Misha B has worked with TMS, Kat Krazy, Naughty Boy, Fraser T Smith and Ballistic on her debut album, which is due out later this year.
'Home Run' will be available to download in the UK from July 15.
Watch the music video for Misha B's 'Home Run' below: