Alex Reid
has debuted his new music video online.
The reality star has released 'Stardust' as his first single, which is a collaboration with DJ outfit Shelter.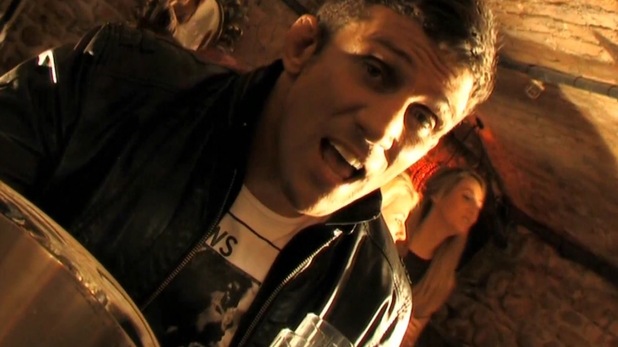 The accompanying music video sees Reid sing the track at a bar, while street dancers perform moves in the main area of the club.
The celebrity cage fighter premiered 'Stardust' back in May, before he was
forced to pull the audio stream from YouTube after receiving a negative reaction
.
Reid admitted that
he is "proud" with what he has produced and enjoys being the underdog in pop music
.
He added: "It could go Top 40 - it sounds just as good as any of the other songs out there, in my mind. If it's gonna be a load of crap I'm not gonna bother, I think it's pretty bloody good."
'Stardust' is available to download now.
Watch Shelter and Alex Reid's music video for 'Stardust' below: