0
Music News
Bob Dylan announces new album 'Tempest'
Bob Dylan
has announced plans to release a new studio album.
The singer-songwriter will bring out his 35th LP - titled
Tempest
- on September 10 in the UK and September 11 in the US.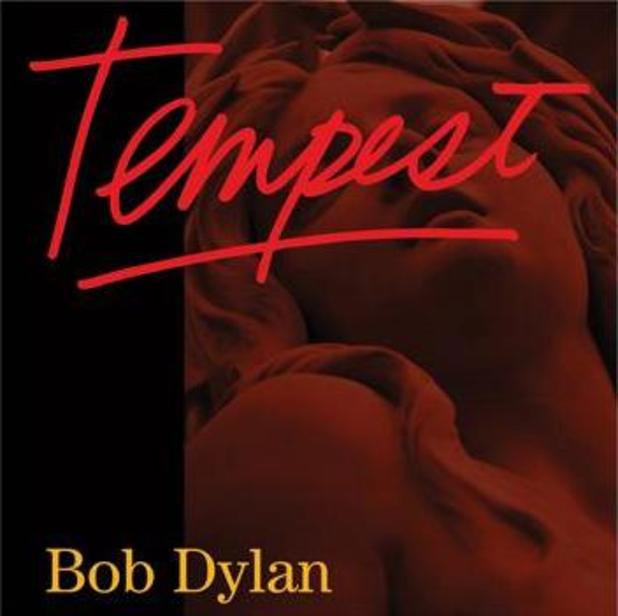 It contains 10 tracks, which have been produced by Dylan under his alias 'Jack Frost'.
Tempest
will mark the 50th year of Dylan as a recording artist, after he released his debut album in 1962.
Dylan is currently towards the end of his European tour, and headlined Spain's Benicassim Festival at the weekend.
He is expected to embark on a new tour to support the album in 2013.
The tracklisting for
Tempest
is as follows:
1.
Duquesne Whistle
2.
Soon After Midnight
3.
Narrow Way
4.
Long and Wasted Years
5.
Pay In Blood
6.
Scarlet Town
7.
Early Roman Kings
8.
Tin Angel
9.
Tempest
10.
Roll On John