Scouting For Girls
have announced the details for their new album.
The band will release their third studio set
The Light Between Us
in the UK on September 3.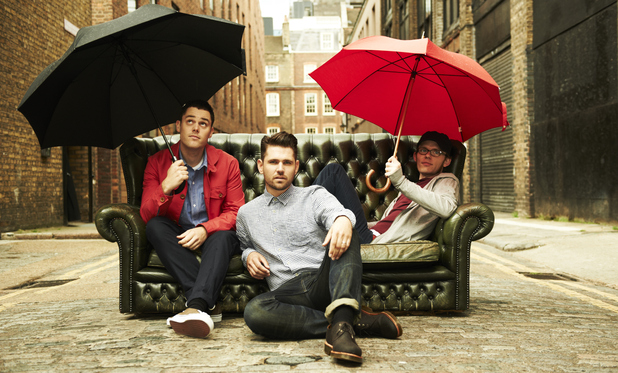 The album will be preceded by new single 'Summertime In The City', which will be available to download from August 26.
The new collection was recorded in 10 studios with five different producers over the past two years.
"We wanted to make an album with a concept behind it," Roy Stride explained. "We tried but the songs were rubbish, so we decided to write an album of singles instead!"
The Light Between Us
serves as the follow-up to Scouting For Girls' 2010 album
Everybody Wants To Be On TV
, which reached number two on the UK chart.
Listen to Scouting For Girls' new single 'Summertime In The City' below: