Newton Faulkner
has admitted that he wants to maintain a high profile following the success of his new album.
The singer said that he is working "harder than ever" after his LP
Write It On Your Skin
topped the charts last week, and wants to release his new single 'Brick By Brick' as soon as possible.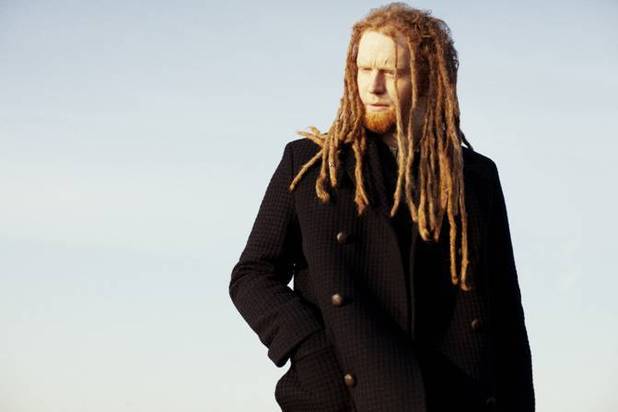 He told
Digital Spy
: "I wanted to get the next single out as quickly as possible. I'm really pushing for it and need to keep on the promo train.
"Apparently it's being serviced at the moment, which just sounds like a rude thing to me. It's not what it sounds like though and apparently it's a good sign!"
On the success of his third record, he said: "It's amazing, it's just trying to keep it going. You'd think having a number one means you can relax, but I remember it really means the very opposite of that!
"I've had such a busy three years, especially as I didn't stop working after the last album. If someone had told me I'd have spent three years working on an album I would have had a week away in Fijii or something."
Faulkner releases 'Brick By Brick' on September 9. Listen to the track in full below: