Old albums have outsold current ones for the first time in the US, according to a report.
Nielsen Soundscan revealed that in the first six months of 2012, catalogue records (albums released over 18 months ago) have outsold current LPs.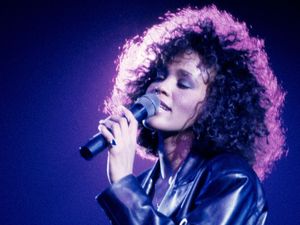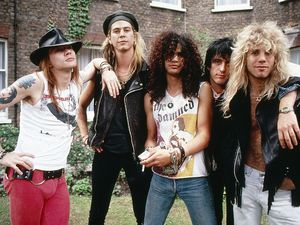 So far, 76.6 million catalogue records have been sold this year compared to 73.9 million recent releases.
"That's a combination of two things - not having the big blockbuster new releases in the first half, and having a very, very strong catalogue," analyst David Bakula said.
Bakula noted that these numbers even counted Adele's multi-million-seller
21
as a recent release.
The biggest selling catalogue records include Guns N' Roses'
Greatest Hits
and four albums by
Whitney Houston
, following her death in February.
Bakula added that the reason behind the rise in old album sales may be down to the dip in prices of the records.
The catalogue records are sometimes reduced to as low as $5.99 or £7.99, almost half their original value.
He said: "I really, truly do believe that there probably is a consumer that is buying music here that wasn't buying music in the past."
Album sales in the US have dropped 3.2% in the first half of the year compared to 2011.
However, digital album sales have risen 13.8%, while physical releases have levelled compared to last year, falling just 0.6%.
Meanwhile, UK album sales have seen a large dip in sales in recent years, with the current number one
selling just over 16,000 copies to reach the top
.