The Chemical Brothers
have premiered their official London 2012 Olympic Games track.
The duo have recorded 'Velodrome' as the official soundtrack to the Olympics Track Cycling events in the velodrome this summer.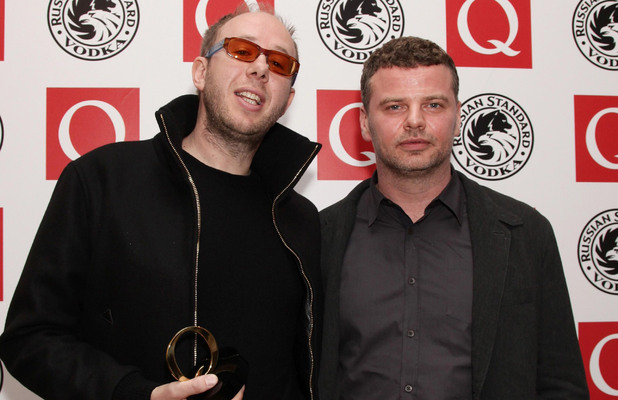 "I have loved cycling since I was a boy. I have always made a connection between electronic music and cycling repetition, the freedom and sense of movement," Tom Rowlands said.
"Kraftwerk obviously cemented this connection with their 'Tour de France' track. For us to create the theme for the Velodrome is a great honour and we're really excited to hear it in situ."
The Chemical Brothers' 'Velodrome' is available to pre-order now and will be released on July 30 through Universal Music.
The cut is one of five official track that will soundtrack the London 2012 Olympic Games. Muse, Dizzee Rascal, Elton John & Pnau and Delphic have provided the other four songs.
Listen to The Chemical Brothers' 'Velodrome' below: