Flo Rida
has revealed that he would like to collaborate with Calvin Harris.
The 'Wild Ones' rapper admitted that he recently put out a bootleg remix of one of Harris's songs in the hope of his team getting in touch.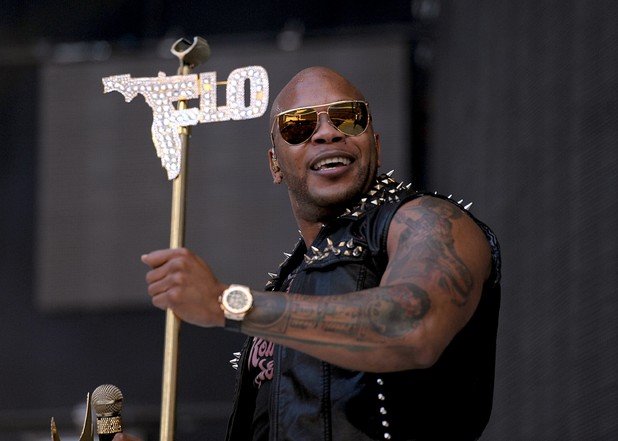 He told the
Daily Star:
"I did a remix of a Calvin track off my own back, like a bootleg, and I'm sure his camp must have heard it by now.
"Hopefully, Calvin will get the message."
Flo Rida also insisted that he would not consider a judging role on
American Idol
, adding: "I prefer to stay private.
"There's a lot to know about myself and I like to keep that stuff separate from the public."
The star recently revealed that he will
"definitely" release workout DVD
in the near future.
Watch the music video for Flo Rida's latest single 'Whistle' below: