Wiley
has been confirmed as the replacement for Frank Ocean at this weekend's V Festival.
Ocean announced last week that he has had to cancel all of his European dates throughout August, which included sets in Chelmsford and Staffordshire for V Festival 2012.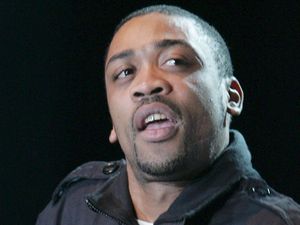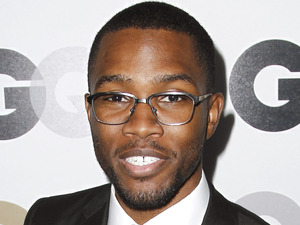 Organisers have now revealed that Wiley will fill the empty stage slot and will be joined by Skepta and JME for the performance.
"Replacing Frank Ocean on the Arena Stage will be the Godfather of Grime Wiley. Could this heatwave get any hotter?" V Festival stated on Twitter.
Wiley's latest track 'Heatwave' is currently the UK's number one single after spending a second week at the top on Sunday (August 12).
The Stone Roses and The Killers will headline V Festival 2012, which takes place on August 18-19.
Watch the music video for Wiley's 'Heatwave' below: