Cheryl Cole
's track 'Sexy Den a Mutha' has been described as a female version of LMFAO's global hit 'Sexy and I Know It'.
US producer Jim Beanz - who wrote the track for Cole's third studio album
A Million Lights
- revealed that he created the song especially for the Girls Aloud star.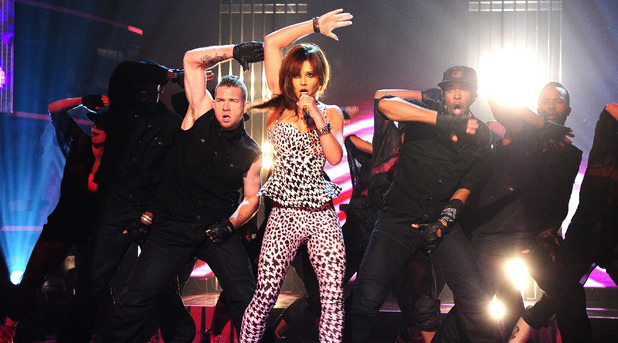 "I definitely had performance-based songs for her," Beanz told
Digital Spy
. "I had tracks which I felt were really tailored to who I felt she was as a person and the artist she wanted to put out there to the public.
"I've always tried to make songs that fit an artist; that they can perform in shows and that the public will gravitate towards.
"I gave her 'Sexy Den a Mutha' because I wanted it to be a statement. It's almost a female empowerment version of 'Sexy and I Know It' by LMFAO."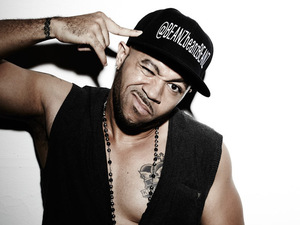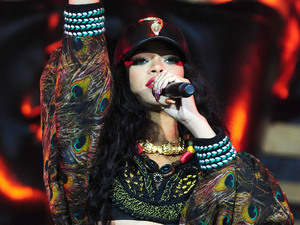 Asked if reports of Cole collaborating with Rihanna would ever come to fruition, Beanz added: "I know they are friends and I know Rihanna loves her.
"I think it would be amazing, but I can't say if or when it will happen. I think they would have great chemistry on the camera and in the studio."
> Read Digital Spy's full interview with Jim Beanz here
Listen to Cheryl Cole's 'Sexy Den a Mutha' below: