Calvin Harris
has been confirmed for Ministry of Sound's 21st birthday celebration.
The superclub hosts a full night of acts on Saturday, September 15 from 11pm to 7am.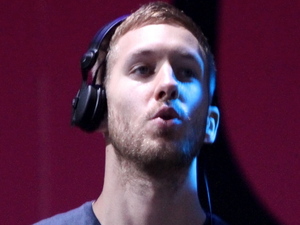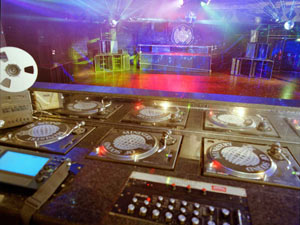 Harris plays the Box, which is hosted by Diffused Records with sets from Michael Woods, Burns and Sheldom.
Woods releases 'We've Only Just Begun' featuring Ester Dean via Ministry of Sound Recordings in October.
Other artists playing the superclub's 103, Loft and Baby Box rooms over the 'We Are 21' night include Joe & Will Ask, James Murray and Dean Clarke & Mr Black, among others.
Tickets are priced at £20 in advance and £15 for students.
Ministry of Sound and Nissan's Juke Box mobile sound systems will also feature at the venue.
Meanwhile, Nissan and Ministry have launched a limited edition 3,000 range Nissan Juke in Metallic Black and Solid White.
Listen to Michael Woods ft Ester Dean 'We've Only Just Begun' below: