Charlie Simpson
has announced plans to break a world record.
The Fightstar frontman will attempt to play the coldest ever gig at a small Russian town in November.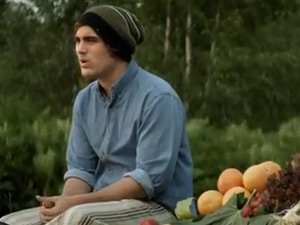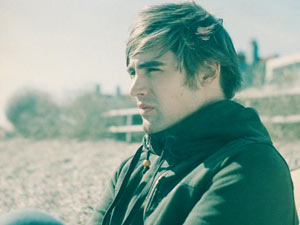 He will appear at Oymyakon in Siberia, which has a population of just 472, with no running water or electricity. He will perform in the town in temperatures of around -40 degrees.
Speaking about the gig, he said: "The gig is by far one of the biggest challenges of my career, but I'm really excited to get out there and see a part of our planet that very few people will ever get to visit.
"It's not really an option to play my guitar wearing gloves, so I just hope my fingers don't freeze."
The town is reportedly so cold that mobile phones are not able to work, and boiling water can freeze in seconds if exposed to the air.
Charlie Simpson spoke to
Digital Spy
earlier this year
about his hopes of securing a US record deal
.
Watch the video for Charlie Simpson's 'Farmer and His Gun' below: