Paul Weller
has criticised bands such as The Stone Roses and Blur for reforming.
He told
The Mirror
that he is fed up of groups reuniting years after their heyday.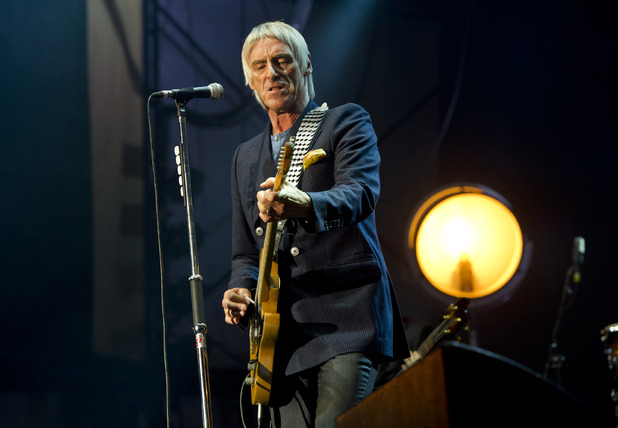 "It drives me potty to be honest and I am sick of seeing it," he said.
"It is big business at the moment and I find it really disappointing... all the time that is spent on bands reforming and nostalgia.
"What about the new bands, or young bands, coming in which don't get a look in?"
Weller continued: "I don't know what the reason is. Why is it so prevalent? Is it because people stick to what they know or what they are comfortable or safe with?"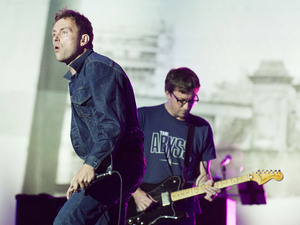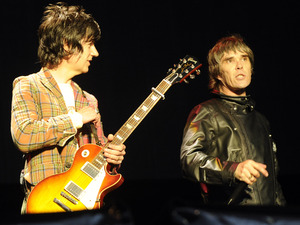 The 54-year-old former Jam and Style Council frontman also emphasised that it is the lack of new material and experimentation that he finds frustrating.
"I think I come from a time when all the artists I grew up with and I loved always used to try and push the boundaries and there doesn't seem so much of that really," he said.
"It is the same sort of thing, and I find it disappointing."
Weller, who recently
compared The X Factor to Peppa Pig
, admitted that despite being outspoken, he doesn't listen to criticism of his own work.
"It is nice to make a record and people like it; and it's encouraging. But, equally, if people wouldn't have liked it I would still think it was a great record," he said.
Weller is due to play at The Greek theatre in Los Angeles this October, before embarking on a series of concert dates in Japan.