The MTV VMAs are just around the corner, and one of the most intriguing categories this year has to be 'Best Hip-Hop Video'. There are some big names up for the prize, but who'll be celebrating on the night? It could be the brilliant
Childish Gambino
for his video 'Heartbeat', or maybe Drake and Lil Wayne for 'HYFR'.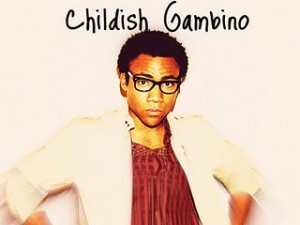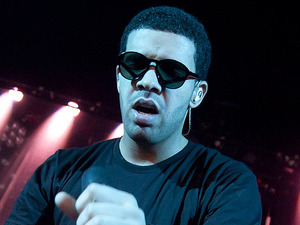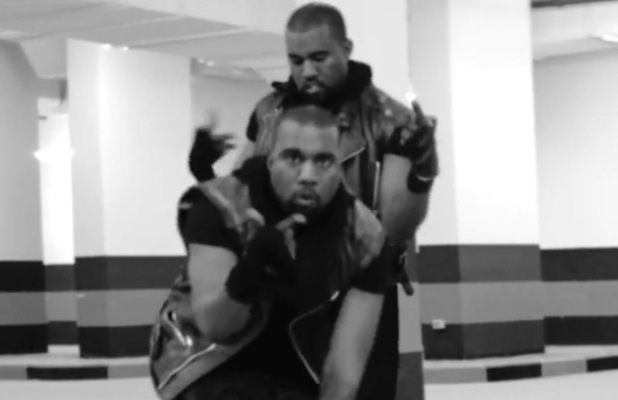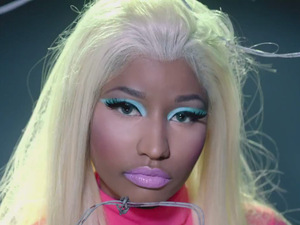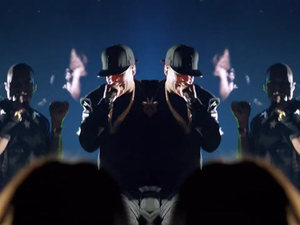 Other names in the mix include Kanye West (and Pusha T, Big Sean and 2 Chainz) for 'Mercy', Nicki Minaj and 2 Chainz for 'Beez in the Trap', and The Throne for 'Paris'. Basically, it's a pretty tough category - and we have to wait until Thursday to find out who's triumphed! But in the meantime, have your say on who should win by voting in our poll below:
Who should win the MTV VMA Award for 'Best Hip-Hop Video'?
Childish Gambino - 'Heartbeat'
17.14%
Drake f/ Lil Wayne - 'HYFR'
13.02%
Kanye West f/ Pusha T, Big Sean and 2 Chainz - 'Mercy'
5.71%
Nicki Minaj f/ 2 Chainz - 'Beez in the Trap'
38.41%
The Throne - 'Paris'
25.71%
> MTV Video Music Awards 2012: Who should win?The MTV VMAs will air on Thursday (September 6) at 8/7c.