0
Music News
Plan B: 'I'm going to take a break'
Plan B
has revealed that he is taking a short break from the music and film industry.
The singer and rapper admitted that he took on too much at once by releasing his directional debut
iLL Manors
and album of the same name simultaneously.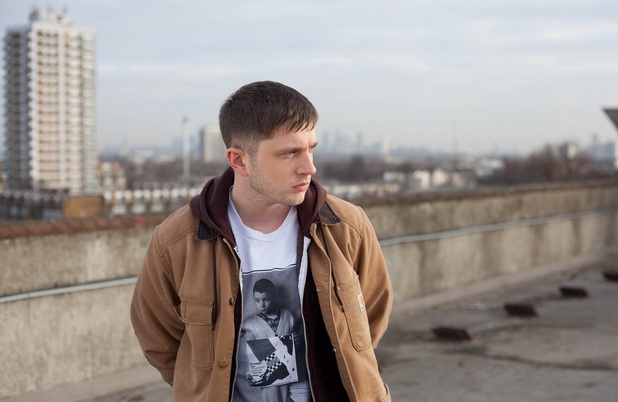 He told
Daily Star
: "I was offered everything I'd ever wanted at exactly the same time.
"I thought I'd be able to do it all to a high standard, and have a personal life, and obviously that wasn't realistic."
Discussing his upcoming holiday, the star insisted: "I'm going to have to be very careful about what to do next. I'm going to have a break and think about that."
Plan B - whose real name is Ben Drew - also stars in the upcoming film
The Sweeney
alongside Ray Winstone.
His
iLL Manors
album topped the charts in July this year and re-entered the top ten on last Sunday's Official Chart.
> Read Digital Spy's review of iLL Manors
Watch the music video for his new single 'Deepest Shame' below: