Example
has hit out at a producer he was working with.
The rapper claimed that the unnamed collaborator pulled a "rubbish" remix of his new single after he gave his opinion on the reworked track.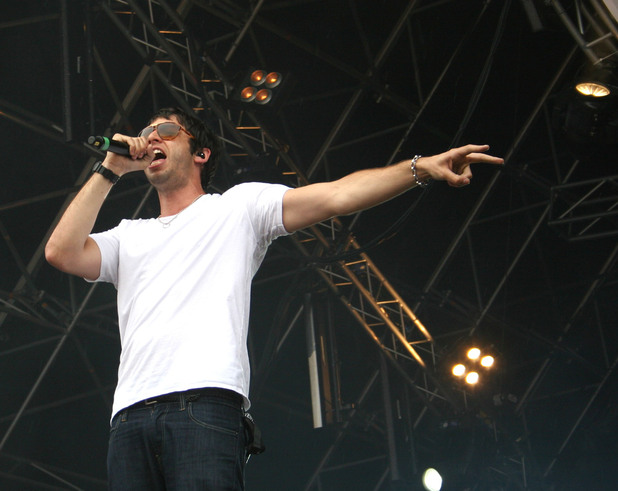 "Who wants to do a house remix of my next single? Some big name gimp producer just retracted his remix cos he didn't like my feedback," Example
tweeted
.
"Basically it was rubbish and I wanted to make it better."
Example will release new single 'Say Nothing' on September 16, ahead of his fourth album
The Evolution of Man
on November 18.
The musician recently
said that he was a "b**tard" before speaking to a therapist
to work through his issues.
"I won't go into details, out of respect for my old girlfriend, but you know what happens to people in the music industry. It all went to my head. But I came out of that relationship knowing that wasn't the real me - and went to therapy," he said.
Watch Example's video for 'Say Nothing' below: