Chapel Club
have announced details of a unique remix project for their track 'Good Together'.
The band are offering fans a chance to re-work the previously unreleased song and give them the rights to self-release it online for their own profit.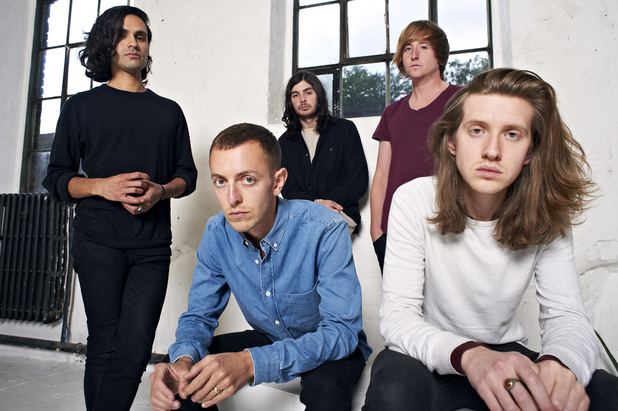 "The track starts as a neat little electronic pop song before evolving into a hazy, pulsing piano house groove thing," frontman Lewis Bowman said of 'Good Together'.
"We thought it made the most suitable candidate for a remix project because it's ten minutes long with lots of parts to play with – and also because the extended end section began life as a kind of live, impromptu remix of our own."
Remixers can select any digital outlet to sell their work, including sites Tunecore and CD Baby.
The group have also teamed with Peter Gabriel's ethical music sync service Cue Songs, giving fans the chance to put their remix forward for sync opportunities and get it licensed.
More information about the project including a step-by-step guide can be found at
www.chapelclub.com
Listen to Chapel Club's 'Good Together' below: