Labrinth
has revealed that he isn't a fan of Nicki Minaj's
Pink Friday: Roman Reloaded
album.
The singer and producer - real name Timothy McKenzie - admitted he was disappointed that Minaj beat him to number one on the album chart earlier this year because he doesn't 'respect' the record.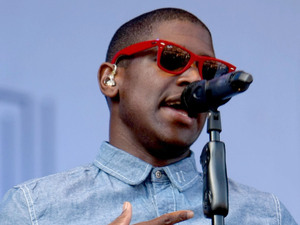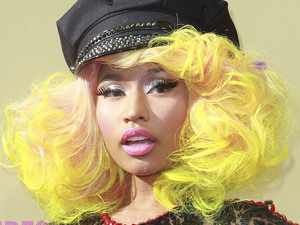 He told the
PA
: "I was disappointed, really. I lost to Nicki Minaj, which wasn't so bad, she's a mega artist, but I didn't like her album.
"If I'd respected the album that beat me, then I would've been happier."
McKenzie insisted that he is still pleased with the success of his debut
Electronic Earth
, adding: "I worked so hard to come out of the studio, stop being a producer and get people to see me as an artist, so to get that kind of love was amazing.
"I want to approach the next album with a bit more concept, and I feel like since I've been an artist, I've found what I want to say musically, but lyrically I can still hone it, and I'm still discovering that. I want to go deeper with the lyrics next time.
"I've got a new studio too, so I want to explore new and bigger sounds."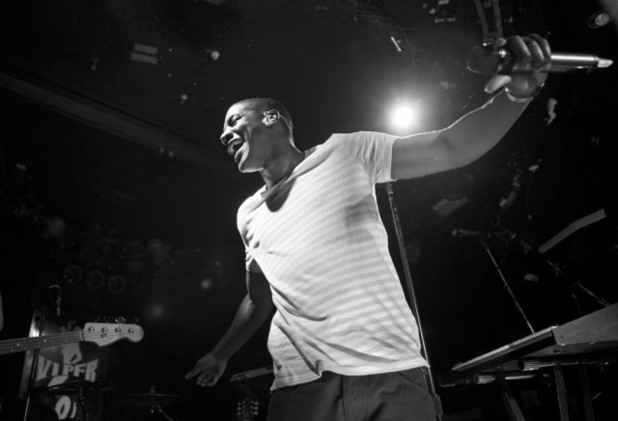 Labrinth recently revealed that he is working
in the studio with Ed Sheeran, Plan B and Tinie Tempah
.
His UK tour kicks off at Bristol O2 Academy on October 17.
Watch the music video for his latest single 'Treatment' below: