Jay-Z
is to stream his final Barclays Centre show on his official YouTube account.
The 'Izzo (HOVA)' rapper's concert residency over the last few weeks
officially opened the new arena
, which is also the home of his NBA team the Brooklyn Nets.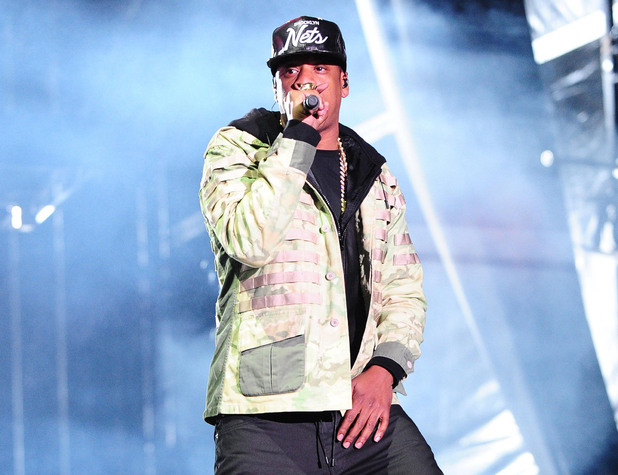 Jay-Z is to take to the stage at the Barclays Centre one final time on Saturday (October 6) just after 9.30pm ET.
The concert will be carried live exclusively on the musician's
'Life and Times' YouTube page
.
Barbra Streisand is also
playing her first-ever Brooklyn concert at the Barclays Centre
on October 11.
'Boyfriend' singer Justin Bieber will
be bringing his own 'Believe World Tour' to the venue
in November.
Watch Jay-Z's preview for the Barclays Centre concert below: