Stephen Gately
's brother Tony has released a tribute song in his late sibling's memory.
The budding songwriter has recorded and released 'He's Still Around' in order to raise money for the heart charity Cardiac Risk in the Young (CRY).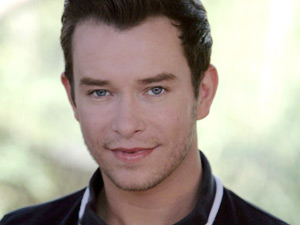 The release marks the third anniversary since Gately's tragic death on October 10, 2009 when he passed away from an undiagnosed heart condition during a holiday in Majorca.
"It's a song Stephen liked," Tony told
The Sun
. "He had heard the original of the song, called 'She's Still Around', and he really liked it.
"I don't know if he was going to put it to the lads (in Boyzone) to put it on an album... but then he passed and the song got shelved."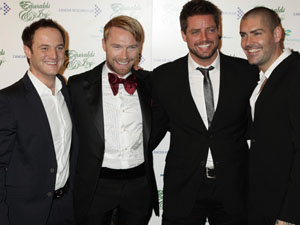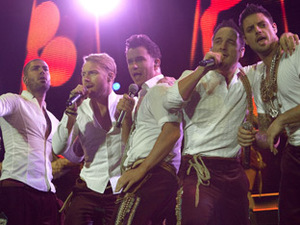 He added: "If fans can relate to it, or maybe somebody out there who has lost a loved one can relate to this that'll make me happy.
"I said to the producer, 'I don't care if it sells one copy or 10,000.' That's it out there - I've done it for my brother, and that's all that matters to me."
Tony also admitted that he was concerned about visiting the doctor's for an examination after Stephen's death for an undiagnosed heart condition, as he was scared it was hereditary.
"After Stephen passed away the whole family had to get checked because we didn't know if it was hereditary," Tony explained.
"It took me months to go. I suppose I was scared of getting bad news. It turned out my sister Michelle has it but she's caught it and is on medication to control it."
Listen to a snippet of Tony Gately's 'He's Still Around' below: