Ellie Goulding
has praised Calvin Harris for his international success.
The singer, who features on Harris's new album
18 Months
, described him as a "really, really clever" producer.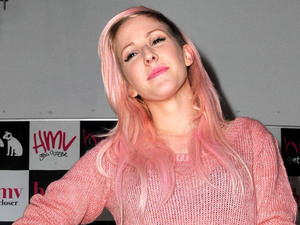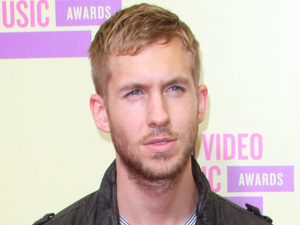 Discussing their collaboration - called 'I Need Your Love' - she told
Popjustice
: "I think it's one of the first songs he's written with someone. He's written a lot of songs by himself.
"I mean, he's really, really clever. I've always been a fan of him and we used to have the same management, ages ago. He's done well for himself.
"We wrote that song in his flat about a year ago now and then we sort of scrapped it and came back to it and re-recorded it and there was a bit of confusion around that song for a bit."
On his success in America, she said: "He's got to the point where he can just say, 'I can do what I want'.
"A lot of artists have to write an album, do promotion for it and then it comes out and then you do things for a bit and then another album."
Goulding's new album
Halcyon
is currently
number one on the official midweek chart
.
> Read Digital Spy's review of Halcyon
Listen to her collaboration with Harris on 'I Need Your Love' below: