One Direction
and Cheryl Cole are among the nominees for this year's UK Music Video Awards.
The boyband's clip for 'One Thing' and the Girls Aloud's star's visual for 'Call My Name' have both been named in the 'People's Choice Award' category.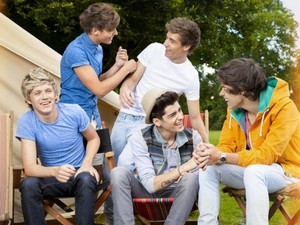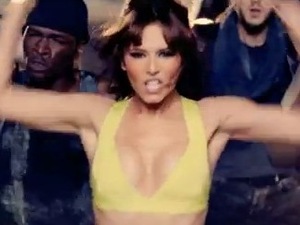 Conor Maynard's 'Vegas Girl', Emeli Sandé's 'Next to Me', Jessie J's 'Domino' and Rita Ora's 'R.I.P.' have also been nominated.
The videos for Labrinth's 'Earthquake', Professor Green's 'Read All About It' and Calvin Harris's 'We'll Be Coming Back' round off the 2012 nominations.
Fans will be able to vote for their favourite video via VEVO's official Facebook page or smartphone app after the music video service announced that it is an official partner for the UK MVAs 2012.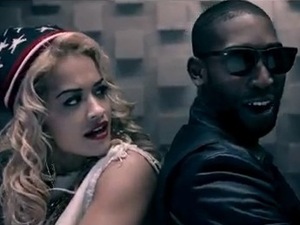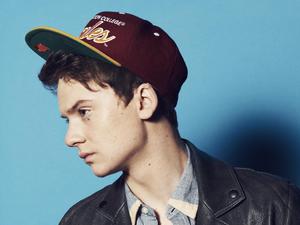 "It's great to be working with the MVAs again to showcase some of the best music video directors this country has to offer," VEVO's Director of Programming Tom Connaughton said.
"It's really important for VEVO to honour the people who make the videos that fuel our platform and let the fans decide which is their favourite video of 2012, which is why we're powering the 'People's Choice' award for a second year.
"There have been so many amazing videos to choose from in the last 12 months it's going to be tough for people to pick a winner."
The Music Video Awards will be held at London's Empire in Leicester Square on November 8.
Watch the music video for Cheryl Cole's 'Call My Name' below: