Kylie Minogue
has revealed that her proposed musical will still happen.
The singer said that the project has had to take a back seat after a busy year.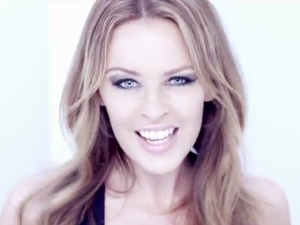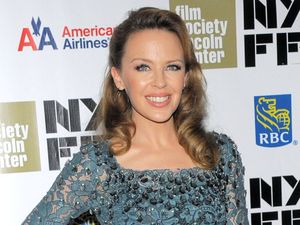 Minogue has worked on a synopsis with creative director William Baker and initial reports last year had indicated that the musical, featuring Minogue's hits, would open in the West End this year.
The 44-year-old singer told the
Evening Standard
: "It actually took a bit of a back seat because so many other things are happening. But it's lurking. I think it's going to happen one way or another."
She also revealed it isn't likely to be her next project after her K25 celebrations draw to a close.
"It won't happen until I have got another album done. I was warned it would take a long time and now I'm understanding that."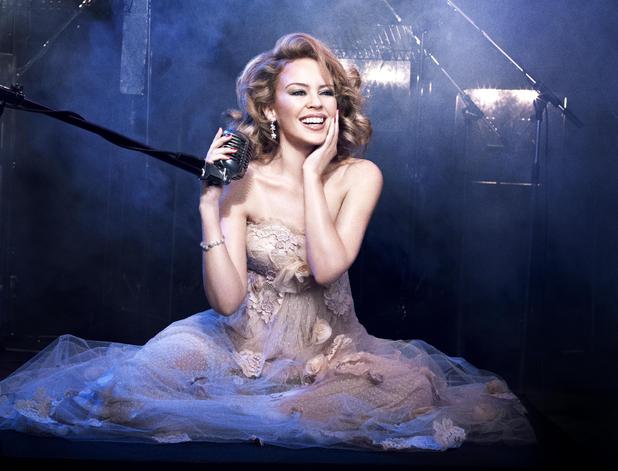 Minogue has spent the year celebrating her 25th year in the music business with a string of intimate shows and the release of an album of reworked hits later this month.
The musical will supposedly feature Minogue's biggest hits as a backdrop to the show, but will not tell the story of her life.
"We've got the material, and maybe by the time it happens I'll have more material. My friend William and I have done the synopsis. The aim would be to do it in the West End. I love to see great musicals, so I wouldn't say it's a pipe dream, but it is a dream and it's going to take a while."
Minogue told
Digital Spy
this week that she intends to take a
"little breather" before starting work on her next album
.
Watch the music video for her new single 'Flower' below: