Lawson
have distanced themselves from the boyband tag.
The group - made up of four instrumentalists - have supported big pop acts over the past year, but clarified that they do not consider themselves to be a boyband.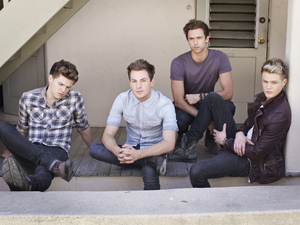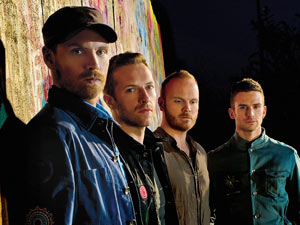 "Because we've done support tours with The Wanted, people have given us a boyband tag," Joe Peat told
The Sun
.
"It's not really true, is it? You wouldn't call The Script or Coldplay a boyband, would you? We're the same lineup of drums, guitars."
Lawson's new single
'Standing In The Dark'
was released earlier this week and is currently number four on the midweek chart.
The band's debut album
Chapman Square
will be released in the UK on October 22.
Watch the music video for Lawson's 'Standing In The Dark' below: