5
Music News
Alt-J 'An Awesome Wave' wins Mercury Prize 2012: Do you agree? - poll
Alt-J
were
named the winners of the Barclaycard Mercury Prize 2012
at a ceremony in London tonight (November 1).
The quartet's album
An Awesome Wave
triumphed over efforts from the likes of Plan B, Jessie Ware, The Maccabees and Richard Hawley.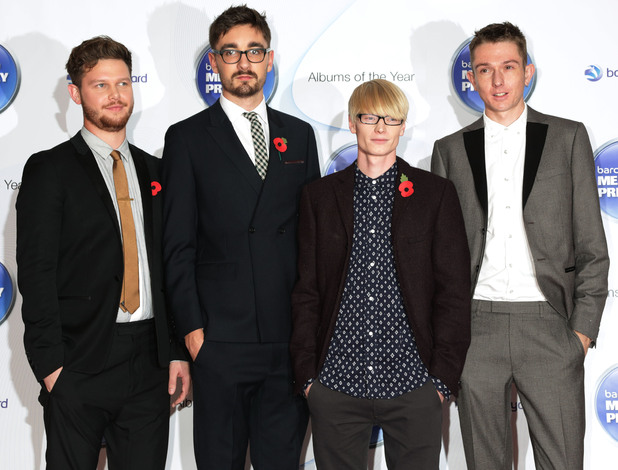 Digital Spy
wants to know what you thought of the result. Did the right act win, or were you pulling for someone else?
Let us know your opinion by voting in the poll and leaving a comment in the box below.
Do you agree with this year's Mercury Prize result?
Yes - Alt-J were who I wanted to win!
40.00%
Somewhat - They wouldn't have been my first choice but I'm not too disappointed.
32.69%
No - the judges got it completely wrong!
27.31%
Photo gallery - Mercury Prize 2012 nominees arrive: