Sophie Ellis-Bextor
has teased details of her next album.
The singer revealed that she is currently writing songs for her fifth record, which will be "less dancey" than her previous efforts.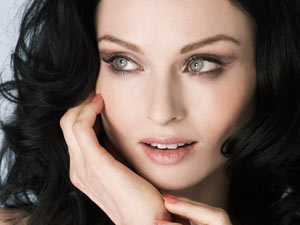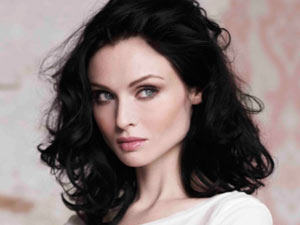 She told
Metro
: "I only started a month ago. I've been gigging all year and had a baby in April, which takes up a bit of time.
"I'll pick up where the last one left off but it's time for something a little bit different. At the moment, it's a bit more wistful, a bit less dancey."
She added: "I love dance music but you can't be very reflective with the lyrics - it's a here and now thing. I want to talk about other things."
The star also described the LP as "a diary entry of sorts", adding: "Writing songs about fancying people in dance clubs is all very well but it's not the be-all and end-all. There are other topics."
The set follows 2011's
Make a Scene
, which peaked at number 33 in the UK. The LP marked her first release on her own label EBGB.
Watch the music video for the singer's collaboration with Armin van Buuren 'Not Giving Up on Love' below: