3
Music News
Bastille confirm tracklist for debut album 'Bad Blood'
Bastille
have confirmed the tracklisting for their debut album.
The band will release their first studio record
Bad Blood
in the UK on March 4 and include 12 tracks on the set.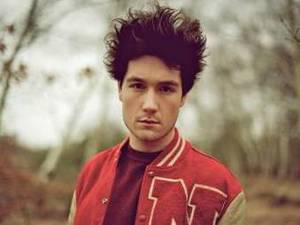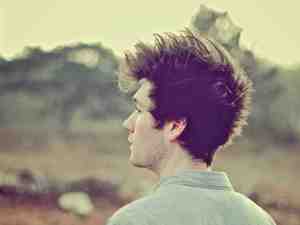 Previous singles 'Icarus', 'Overjoyed', 'Bad Blood' and 'Flaws' feature on the collection, as well as upcoming cut 'Pompeii'.
Fan favourites 'Laura Palmer', 'Oblivion' and 'These Streets' have also made the final cut.
"We basically made the album in a studio the size of a cupboard, so it was one extreme to the other," frontman Dan Smith told
NME
.
"Producing the record, I wanted to off-set epic-sounding instrumentation with lyrics that combine intimate stories or conversation. The contrast was something that appealed to me."
Bastille's new single 'Pompeii' will be released on February 24.
The tracklisting for Bastille's debut album
Bad Blood
is as follows:
1.
'Pompeii'
2.
'Things We Lost In The Fire'
3.
'Bad Blood'
4.
'Overjoyed'
5.
'These Streets'
6.
'Weight of Living, PT.II'
7.
'Icarus'
8.
'Oblivion'
9.
'Flaws'
10.
'Daniel in the Den'
11.
'Laura Palmer'
12.
'Get Home'
Listen to Bastille's new single 'Pompeii' below: