0
Music News
'Harlem Shake' storms to number one on US Billboard chart
Baauer
's 'Harlem Shake' has soared to the top of the Billboard Hot 100.
The viral sensation debuts at number one on the tally and marks the first song from a previously unknown artist to achieve the feat.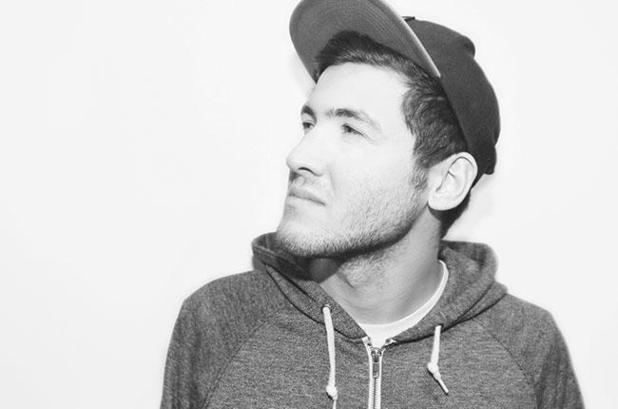 Meanwhile, last week's chart-topper 'Thrift Shop' by Macklemore & Ryan Lewis slips to two, Rihanna's 'Stay' vaults 57 to three and Drake's 'Started From the Bottom' zooms 63 to ten.
Mumford & Sons lift from 15 to 12 with 'I Will Wait', fun. leap from 43 to 20 with 'Carry On', and Rihanna's 'Pour It Up' shifts 34 to 22.
Justin Timberlake's 'Mirrors' starts at 24, Psy's 'Gangnam Style' rebounds from 48 to 26, and Olly Murs lifts 49 to 44 with 'Troublemaker',
Elsewhere, One Direction land at 45 with 'One Way or Another (Teenage Kicks)', and Pink and Nate Ruess's 'Just Give Me A Reason' enters at 84.
The top ten singles are as follows (click where possible for our reviews):
1.
(*) Baauer: 'Harlem Shake'
2.
(1)
Macklemore and Ryan Lewis: 'Thrift Shop'
3.
(57)
Rihanna: 'Stay'
4.
(3)
will.i.am ft. Britney Spears: 'Scream & Shout'
5.
(5)
Taylor Swift: 'I Knew You Were Trouble'
6.
(4) The Lumineers: 'Ho Hey
7.
(2)
Bruno Mars: 'Locked Out of Heaven'
8.
(9)
Bruno Mars: 'When I Was Your Man'
9.
(8)
Justin Timberlake ft. Jay-Z: 'Suit & Tie'
10.
(63)
Drake: 'Started From the Bottom'
Listen to 'Harlem Shake' below: