8
Music News
Elton John announces new album 'The Diving Board'
Sir
Elton John
has announced plans to release a new album.
The Diving Board
will be the pop icon's 30th studio LP and will be only the second of his main releases since 1979's
Victim of Love
to be recorded without any of his regular band.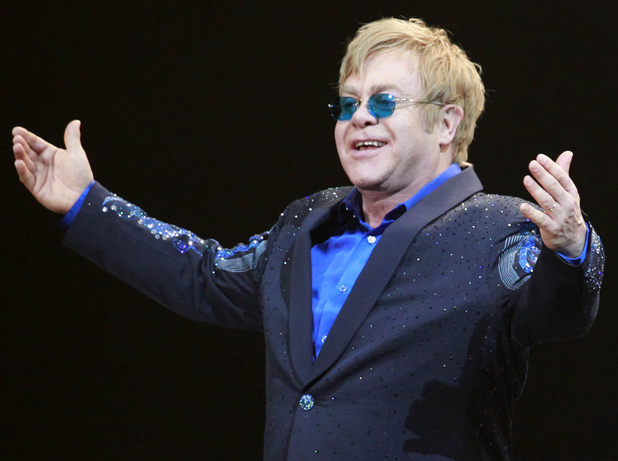 However, long-time songwriting partner Bernie Taupin joins John once again for the record, which contains 13 tracks.
John described the LP as "the most piano-orientated of my career", as well as the "most adult", reports
Billboard
.
He added that the album will be a mix of gospel, blues, jazz, brass band music, pop and a waltz, calling it "everything I love about American music".
While he has yet to set a release date for the LP, it is expected to be available in September.
John will also
headline this year's Bestival
in September on the Isle of Wight.
The Diving Board
tracklisting is as follows:
1.
'Oceans Away'
2.
'Oscar Wilde Gets Out'
3.
'A Town Called Jubilee'
4
'The Ballad of Blind Tom'
5.
'My Quicksand'
6.
'Can't Stay Alone Tonight'
7.
'Voyeur'
8.
'Home Again'
9.
'Take This Dirty Water'
10.
'The New Fever Waltz'
11.
'Mexican Vacation (Kids In The Candlelight)'
12.
'Candlelit Bedroom'
13.
'The Diving Board'