3
Music News
Stereophonics: 'New album track was originally for Amy Winehouse'
Stereophonics
frontman Kelly Jones has revealed that a song featured on their new album was originally intended for Amy Winehouse.
Jones said that the track 'Been Caught Cheating' had attracted Winehouse's interest when he told her about it at a record company party, the
Daily Star
reports.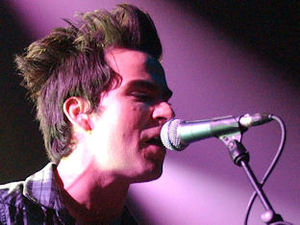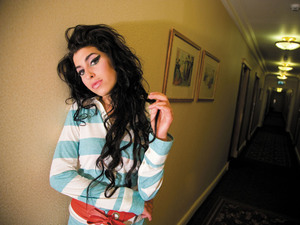 The band, who wrote the song, hoped that Winehouse would record it before her unexpected death in July 2011.
Jones said: "I read an article about Amy's love life and the line 'Been caught cheating' came to me.
"I'd said hello to Amy at festivals and then I bumped into her at a record company party where she was with her fella Reg Traviss. I've met Reg a couple of times since Amy died; he's a lovely guy.
"We got talking about songwriting and Amy was up for me sending her this song, but I never got round to it."
The band eventually recorded the song and it is now featured on their eighth studio album
Graffiti on the Train
.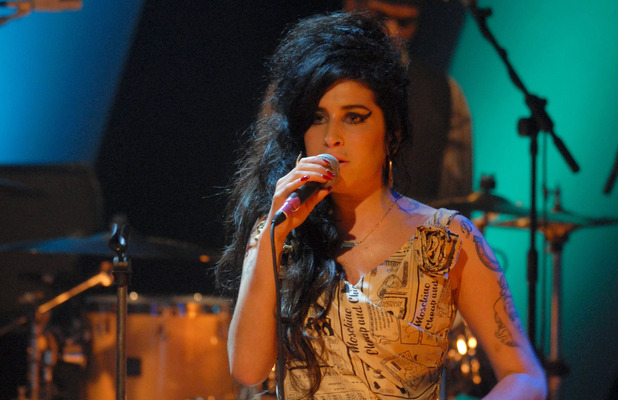 "I thought it was too bluesy for Stereophonics to play but it's come out really raw and tough," said Jones.
The 38-year-old also revealed that the group had intended to release a trilogy of albums before they were beaten to the idea by Green Day.
"We'd thought we'd be the first, then Green Day announced
Uno, Dos
and
Tre
," he said. "They didn't do that well but they'd have had more of a chance if Billie Joe Armstrong had been around to play more concerts.
"Then again, you can't absorb 30 songs at once. That's why we're giving people 45 minutes' worth for now but hopefully we'll have another album out within a year."
Stereophonics have been
confirmed to play this year's Virgin Media V Festival
alongside Beyoncé, Kings of Leon and The Script. They will play at the festival's Stafford site on August 17 and in Chelmsford on August 18.
Listen to 'Been Caught Cheating' below: