160
Music News
Lady Gaga rush-releases 'Applause' to radio in 'pop emergency' - listen
Lady Gaga
has rush-released her comeback single 'Applause' to radio after alleged hacking and leaks.
The popstar announced the news on
Twitter
, declaring a "pop emergency".
> Lady Gaga's new single 'Applause': First listen review
"A POP MUSIC EMERGENCY IS UNDERWAY 911," said Gaga.
"911 SUMMON THE MONSTER TROUPES. HERE IS A PHOTO TO ACCOMPANY THIS EMERGENCY."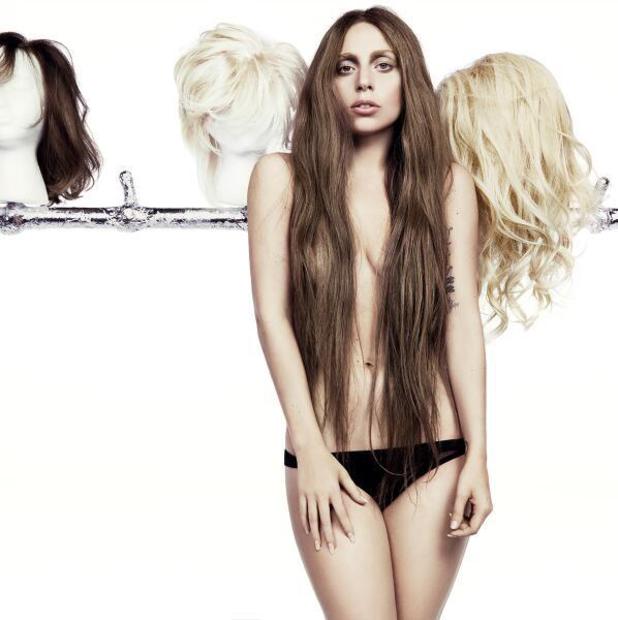 She added: "DUE TO HACKERS AN ABUNDANCE OF LOW/HIGH QUALITY LEAKS...WE ISSUE THIS POP MUSIC EMERGENCY...MONSTERS SPREAD THE WORD.
"MY NEW SINGLE 'APPLAUSE' IS OUT TODAY AND CAN BE HEARD ON UNITED STATES RADIO IN 15 MINUTES. INTERNATIONAL RADIO TO FOLLOW.
"POP MUSIC EMERGENCY #0DAYSTillAPPLAUSE MY NEW SINGLE COMES OUT TODAY. 911 SPREAD THIS MESSAGE."
Is Lady Gaga's new single 'Applause' a hit or a miss?
Hit - It's as good as Bad Romance!
42.99%
Miss - It's rubbish!
21.43%
Maybe - I'm going to give it a few more listens
35.58%
15 of Lady Gaga's maddest moments - photo gallery: