8
Music News
Elyar Fox wants Miley Cyrus collaboration: 'It would be sick'
Elyar Fox
has listed Miley Cyrus and Bruno Mars as the artists he would like to collaborate with.
The 'Do It All Over Again' singer told
Attitude
that a collaboration with Cyrus would be "sick".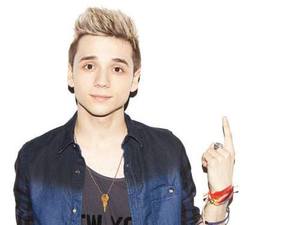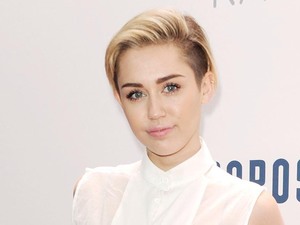 He said: "I would love to work with Miley Cyrus. I'd love to have a record with Miley Cyrus, it'd be sick! And I know Miley Cyrus will be reading this so, you know, get in touch Miley!
"And Bruno Mars. Whether it was a feature or just writing a song, I'd love to work with him. He's an idol of mine."
Fox also said that the 'Wrecking Ball' star can do what she likes because she has the music to back it up.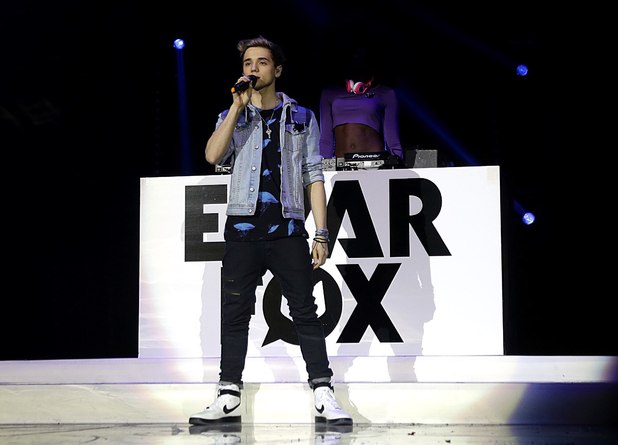 "I think she can do whatever she wants because her music's good," he explained. "I think if she was being a bit crazy and cool and her music was rubbish it would be like, 'What the heck are you doing?'
"But I rate her because her music is so solid and you can't really have a go at her."
Fox's debut single 'Do It All Over Again' is
on course to enter the top five
on tomorrow's UK Top 40 countdown.
Watch the music video below: