93
Music Review
Lady GaGa ft. Beyoncé: 'Telephone'
Released on Monday, Mar 15 2010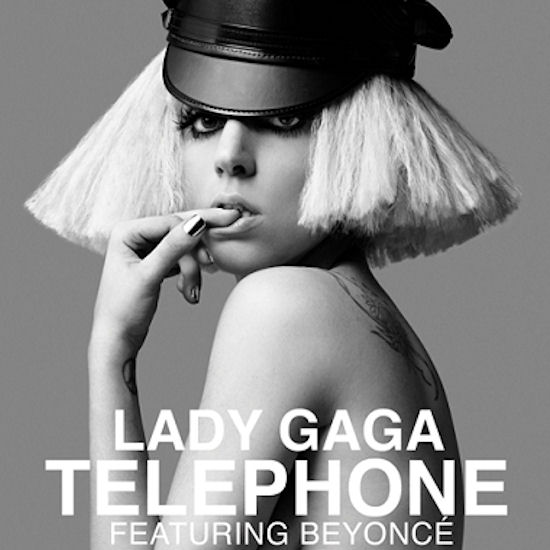 Because she does things like turn up on a chatshow with a
telephone on her head
- and because she does things like that about three times a week -
Lady GaGa
has earned herself a bit of a reputation. "Oooh," you hear people coo on the tube, at the bus stop, in the self-service aisle at Tesco's, "She's mad as a hatstand."
That's as maybe, but it shouldn't be allowed to obscure the fact that Stefani Germanotta is a damn savvy pop operator. Where Beyoncé wasted the Lady on a
middling album track
, GaGa's got Bouncy to contribute a swaggering cameo to 'Telephone', a Darkchild-produced cracker with no fewer than three bits that sound like choruses and an infectious 'Eff off text pest!' message. You know what, if we had a tune as good as this to promote, we might just turn up on a chatshow with a telephone on our head.

> Click here to read our review of GaGa's The Fame Monster album