Calm down midweek junkies, your daily fix awaits you below.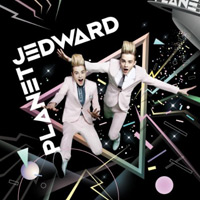 The Wanted are still holding off Travie and Yolanda Be Cool & DCUP at the top, while Swedish House Mafia remain just inside the top five.
Flo Rida's 'Club Can't Handle Me' has cracked the top ten.
Usher's 'DJ Got Us Fallin' In Love' is now a couple of spots outside the top 15, with Jason Derulo's 'What If' right behind.
Diana Vickers's 'The Boy Who Murdered Love' has neither risen nor fallen since yesterday.
But what about Preeya, eh? Well, we hate to break it to you, but there's no sign of 'Shimmy' in the top 40 at present.
Sir Tom Jones is still ahead of Eminem at the top of the albums chart, while Jedward have dropped a spot overnight.
If you're
still
not satisfied after that lot, just drop any requests for Friday in the box below.