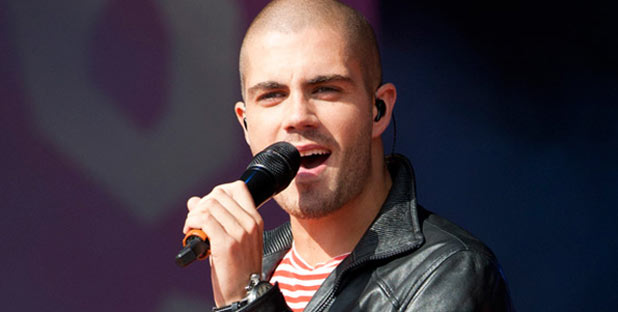 Last week,
The Wanted
's Nathan Sykes was on the money with his prediction that Dappy would prevail over the singles chart with his debut solo release 'No Regrets'.
Now it's the turn of the group's resident Mancunian Max George to offer up his opinion on a handful of this week's releases. Is he a fan of the new Sugababes track? Where does he listen to Skylar Grey's 'Invisible'? Find out the answers to these questions and more below: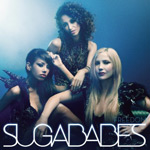 Sugababes - 'Freedom'
This one is about heading out with your mates, going on a bender and having a mint time! I'd be loving this song if it came on in a club; it has dirty beats that you could go proper mental to.
This track doesn't really sound like anything else; it's a bit of a first for a girly pop song to have such a grimey sound. I don't think it can topple Dappy's 'No Regrets' from the top, but it's a nice tune - good luck to them!
Watch the 'Freedom' music video below: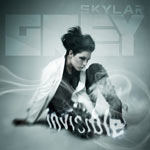 Skylar Grey: 'Invisible'
It's about getting people to understand what you're all about and how frustrating it is when you're just trying to be yourself. I think I'm most likely to enjoy this one while chilling in the bath!
The song sort of reminds of Leona Lewis's 'Bleeding Love' beats with Avril Lavigne's vocals. It's a great rock ballad which isn't something I'd normally be into, but I'm liking it for a chilled listen!
Watch the 'Invisible' music video below: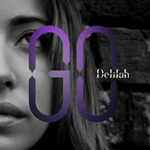 Delilah: 'Go'
This one is about when you're crazy in love with someone who doesn't treat you good. Again, I'd probably listen to this one in the tub or when trying to relax on the road.
It's pretty much a remake of Chaka Khan's 'Ain't Nobody' with a wicked dark beat. I don't think it will oust Dappy's 'No Regrets' from the top spot, but it's definitely an interesting listen!
Watch Delilah's 'Go' music video below:
Do you agree with Max's views on this week's single releases? Leave your comments in the box below.