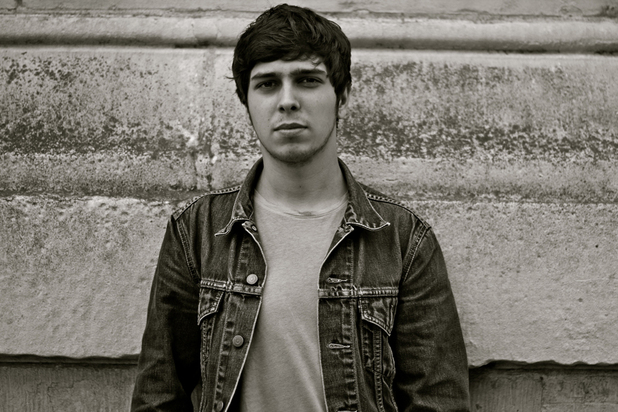 You may remember
Josh Kumra
from last summer when he teamed up with Wretch 32 on
'Don't Go'
- a chart-topping track that instantly gave the Swindon-born musician some much-deserved exposure.
Currently writing and recording his debut album - which is due for release later this year - we thought we'd get ourselves better acquainted with the rising star and find out what else he has in store for us in 2012.
You've just released a free track on your website called 'Call Off The Search'; how would you sell it to people?
"The track is very chilled out. It's blues and soul-driven and it's not miles apart from 'Don't Go' - it's got that urban feel to it. That's why I wanted to put it out and keep the ball rolling. It's something for the fans to listen to until I've got the album ready."
Can we expect more of the same on your debut album then?
"I would say that it touches upon influences that you will find on the album, but it's not necessarily going to be in that kind of style. It's going to have more production and the songs are going to be more in depth."
How did you cross paths with Wretch 32?
"We both have the same management and they put my version of 'Don't Go' to him. They then got back to me and said he really liked it and so we got into the studio together. We didn't change the initial recording because we knew we had something good."
Can we expect the original version on your own record?
"Yeah, it will be on the album, but it will probably be a bonus track or on the deluxe version."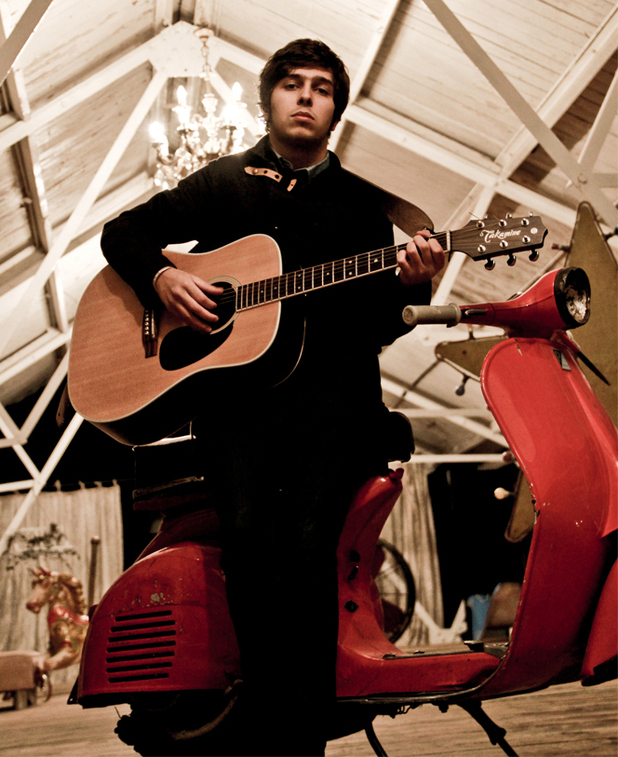 How far along are you with the album?
"We're getting there. We're really close to finishing it. We've probably got 80% of the writing done. I'm just looking for the right producer now."
Surely Wretch will be returning the favour and featuring on your album?
"Yes, he made the promise! There's room for a couple more bonus tracks, so I'll be holding him to it."
Is there anyone else you would like to share the mic with?
"Yeah, I'm absolutely in love with the Birdy album and I just think we could do something really good together. So she is definitely one to look for, for a collaboration."
We like getting things for free; can we expect more free tracks before the album's release?
"My goal now is to finish off the album and get it out in the summer. In the meantime we will have some singles and stuff like that. It won't be too long."
Josh Kumra's new track 'Call Off The Search' is available to download for free now.
Watch the music video for Josh Kumra's 'Call Off The Search' below:
Are you a fan of Josh Kumra? Leave your comments in the box below: