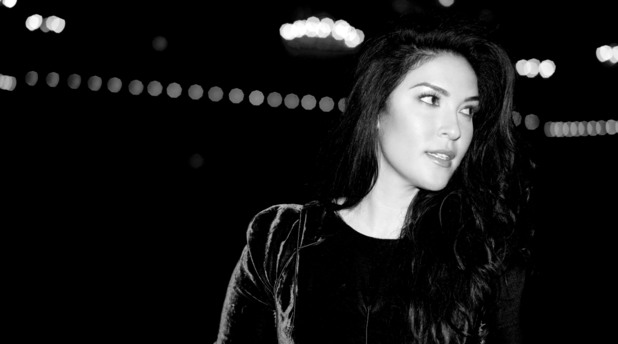 Who is she?
A 30-year-old New York-born London-living singer-songwriter who recently signed a deal with Mercury Records.
What does she sound like?
Soul-pop and bluesy jazz with a hint on modern, synthetic production.
Who would you compare her to?
It's Radio 2-friendly pop, so somewhere between Rebecca Ferguson, Norah Jones, Joss Stone and Lana Del Rey. She cites her influences as Frank Sinatra, Bruce Springsteen and Aretha Franklin.
Why is she so good?
Train prides herself on doing things "the old-fashioned way" which, when we've had enough of being bombarded by Flo Rida and David Guetta choonz, makes quite a nice change.
What about the music itself?
There's not a great deal out there from her yet, but what we've heard so far is pretty impressive.
When can we hear it?
Her new single 'Dream of Me' is out on August 27 as an EP with two other songs on it called 'Lonely Sinner' and 'I Wanna Live in LA'. You can watch a rather summery "viral video" for the single exclusively on
Digital Spy
below.
Hang on, what about a full album?
Her debut LP
Dark Black
follows on October 29.
Are you a fan of Kristina Train? Leave your comments in the box below: