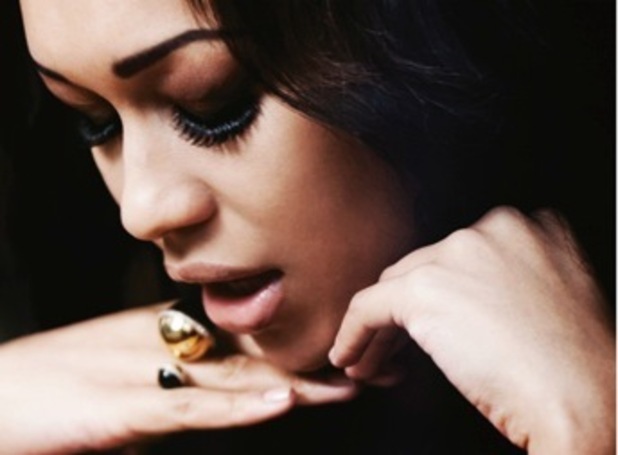 With album sales reaching an all time low earlier this year, it's little surprise that singers are keen to cash in on the busy Christmas sales period.
For those who aren't ready to put out a new record, their only option is a special edition of their current LP; one that includes a handful of extra tracks and, if we're lucky, some bonus DVD material that we'll almost certainly never watch.
One such artist leading this year's repackages is
Rebecca Ferguson
, who re-releases her debut album
Heaven
with five new songs next week. As you may have noticed, we were
quite taken with the original
(which has sold over half a million copies to date), so is it really worth buying a second time around?
Heading up the release is new single
'Backtrack'
, a sprightly Motown-esque ditty packed with finger-snapping attitude. Given that it featured on the US edition of the LP we're already well-accustomed to it, but it's punchy enough to be a standalone hit, so we're glad it's being given an airing on these shores as well.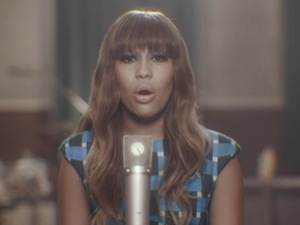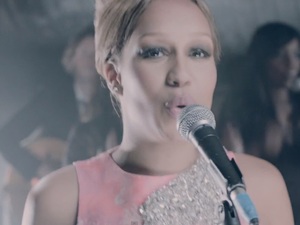 Ferguson has recorded a further two new songs, one of which is the rather brilliant
'Good Days Bad Days'
; a wistful and modern soul-pop number that wouldn't have sounded out of place on the original album. The other,
'I'll Count The Days'
, is a big orchestral ballad that - while sufficiently Christmassy - was probably better left as an off-cut.
Ferguson has also recorded a studio version of her rendition of Aqualung's
'Strange & Beautiful (I'll Put A Spell On You)'
, which she performed during her UK tour. It's not worlds away from the original, but her distinctive vocal is enough to make it feel fresh. She's also added a live recording of her Gil Scott-Heron/Drake and Rihanna cover
'Take Care'
which, truth be told, is a good enough reason in itself to buy the album again.
While we could hardly fault the original record, the deluxe edition of
Heaven
will please both new buyers and long-time fans. Now for that album of club classics-inspired dance, right?
Will you be buying the re-release of Rebecca Ferguson's Heaven album? Leave your comments in the box below:
Watch the 'Backtrack' music video below: