The Punch and Judy Show goes back to 1662 but it has to move with the times to keep people interested.
That's where Punch and Judy Rebooted comes in - with the old marionettes given a 21st century makeover to mark the 350th anniversary of Mr Punch... and he's brought a few friends along.
Punch has been recast as a benefits cheat, and Judy as a wannabe WAG on the run from Longa the Loan Shark and The EU Sausage Inspector.
Other stars are none other than Nick 'Cleggy the Clown', Prince Harry, Mayor of London Boris Johnson and judge
Simon Cowell
.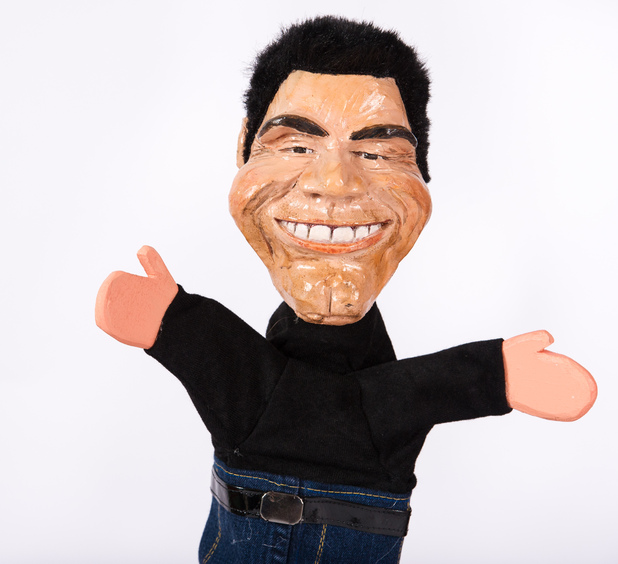 Shaun Williamson will be the bottler for the Covent Garden premiere of the show today (Thursday, August 16) at 10am and midday before it goes on tour.
You can catch the show at Great Yarmouth, Sea Life Centre, Marine Parade on August 23 from midday.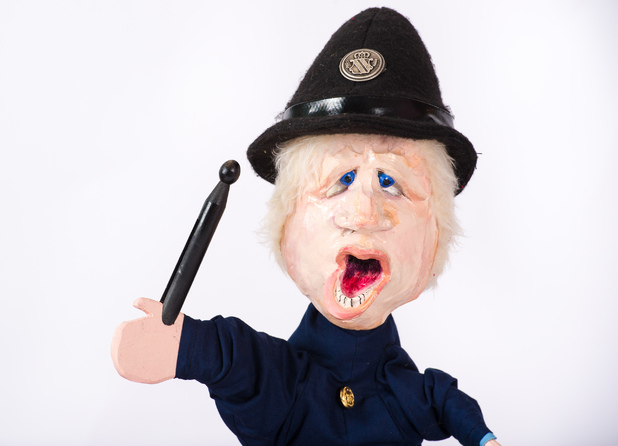 The following day the show is transported to Scarborough, North Bay Beach, again from midday.
Facebook and Twitter will keep up with the shows using the #thatsthewaytodoit hashtag and prizes will be available via the
Gold TV Twitter
page.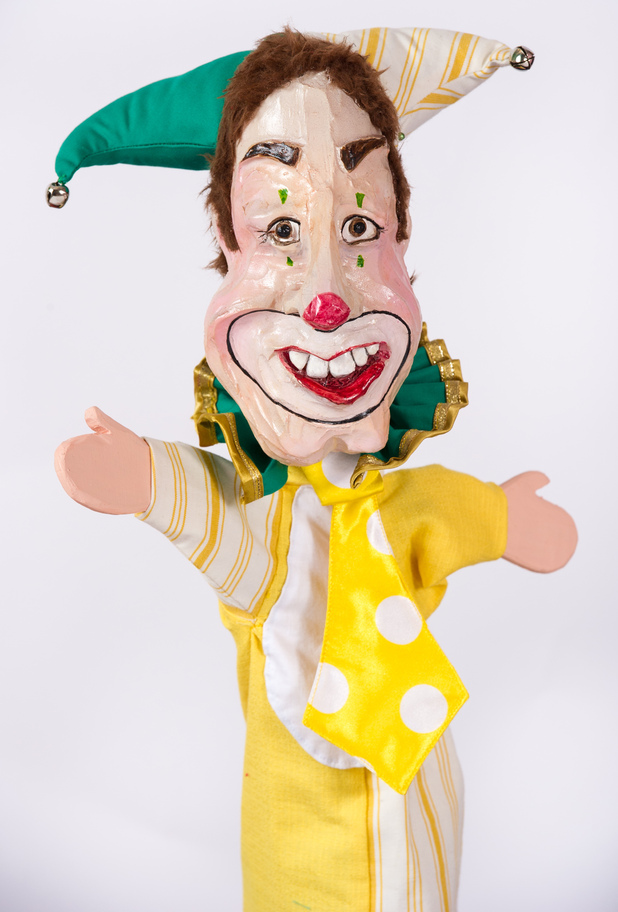 The full London show and behind-the-scenes footage will also be available via the
Gold TV Facebook
page.