Around one million children believe rapper
Professor Green
is a scientist, research claims.
The poll, organised by Haier Home Appliances UK, surveyed 1,000 children aged between 5 and 16.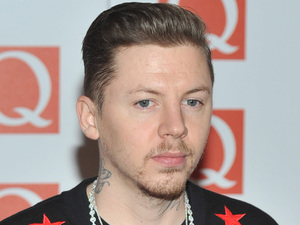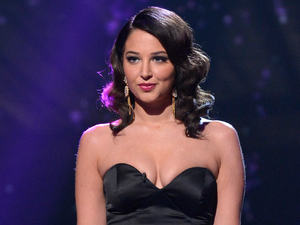 In addition, 6% of those surveyed responded that
X Factor
judge Tulisa Contostavlos created penicillin.
35% answered that Boris Johnson discovered gravity.
Results also indicated that more people were familiar with Facebook creator Mark Zuckerberg (68%) than Albert Einstein (45%).
63% and 61% did not know who Charles Darwin and Isaac Newton were respectively.
A spokesman for Haier Home Appliances UK stated: "It is eye-opening to discover that children of today are more aware of popular figures like Mark Zuckerberg than men and women who have made iconic discoveries and inventions that have revolutionised the modern world.
"At Haier, we put science at the very heart of everything we do, and we passionately believe the future of innovation lies in the scientific interest and imagination of the next generation."
> 2% of Americans 'think Pippa Middleton is a porn star'
> One in seven think world will end within their lifetime