People named James Bond are eligible for a free night in a hotel on Oscar night.
Although the film missed out in the major categories at this year's Academy Awards, the Premier Inn near Pinewood Studios has been renamed The Premier-IAN, in honour of Bond author Ian Fleming.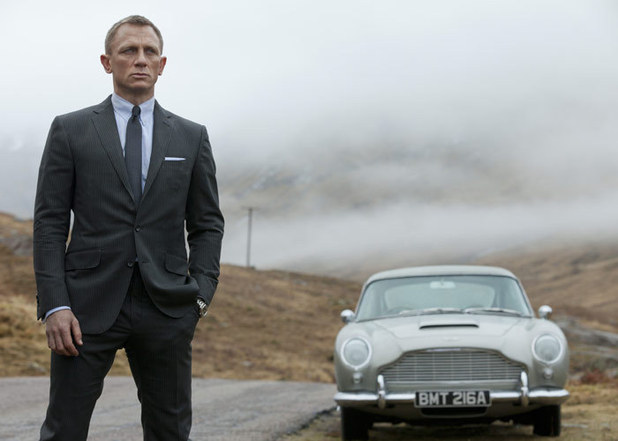 In addition to James Bonds getting free accommodation on February 24, anyone arriving in an Aston Martin will get free parking. Room 107 has been changed to Room 007 for the night.
Guests must provide a valid passport, driving licence or birth certificate to prove that their name is in fact Bond, James Bond.
Premier-IAN manager Ben Abbiw said: "James Bond is a truly British icon who deserves to be recognised.
"The Premier-IAN is so close to Pinewood Studios that we are the perfect stop off for film fans paying homage to Bond."
He added: "We guarantee a good night's sleep that will leave you neither shaken nor stirred."
Watch the trailer for
Skyfall
below:
50 years of James Bond - photo gallery