Mel B was
confirmed as the fourth X Factor judge
this morning - but it's not going to be her first go at starring on a Simon Cowell show. Not only did she pop up as a guest on
The X Factor
UK back in 2012, but she was a fixture of the Australian version show, too -
and
she's on
America's Got Talent
.
With that in mind, we figured that we could probably work out what kind of judge she's going to be by poring over old footage (or, er, spending all morning on YouTube.) Read on for 10 things we can expect when Mel B joins
The X Factor
...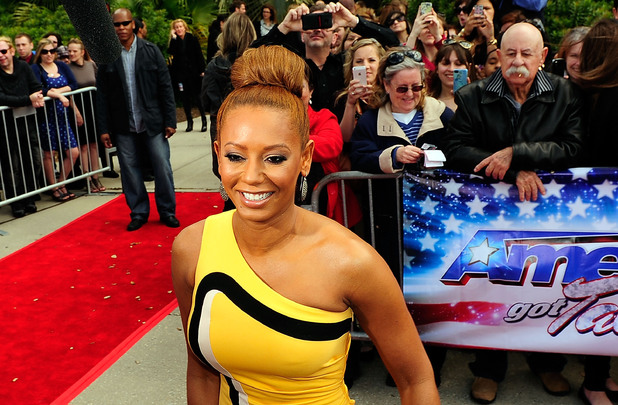 1. Performances of classic Spice Girls songs.
Right, so we're sold already. Admittedly, this was when Mel was just a guest mentor on the Australian
X Factor
, but it's bloody amazing. She joins the top five for a virtuoso performance of 'Stop' - which, by the way, we're still furious peaked at number two (it has number one written
all over it and its amazing dance routine
.) If this gets repeated during a live show - get Dermie involved! - we'll be very pleased indeed.
Read More...
Click to see and add comments

7