The title of Fifth Beatle is a strange, poisoned, meaningless chalice. Pete Best, Stuart Sutcliffe and George Martin all could lay claim to the position. Another obvious candidate was Brian Epstein, the band's first manager. He set them on their way to world domination, before his tragic death at the age of 32 from an accidental overdose of sleeping pills.
But there were only really four Beatles. And just as importantly, only one Brian Epstein.
Epstein: The Man Who Made The Beatles
may not completely reclaim the man from the myth, but it does push Brian's Boys into the background for a chance to let a lesser-known story get the telling it deserves.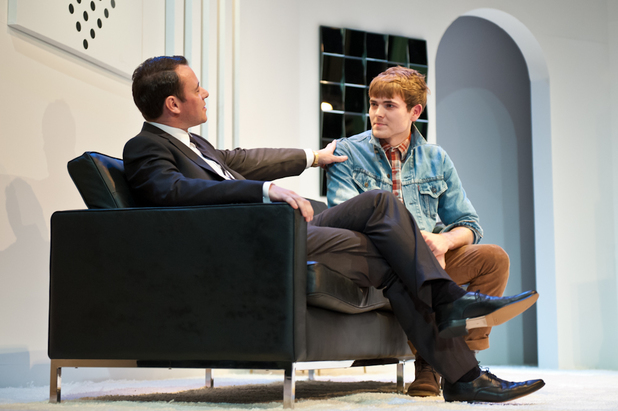 Read More...
Click to see and add comments

6