Olly Murs has had three solo UK number one singles and sold a ton of records worldwide, but today he's received the ultimate accolade -
being voted 'Rear of the Year' 2014
, along with Carol Vorderman.
The 'Troublemaker' singer was thrilled to see his beautiful buns recognised, tweeting this message to his followers:
Thanks to everyone that voted for my arse we are both very proud of this award

— Olly Murs (@ollyofficial) July 23, 2014
Here's why Olly Murs thoroughly deserves to be 'Rear of the Year'...
1. Well, first and foremost - it's a good bum...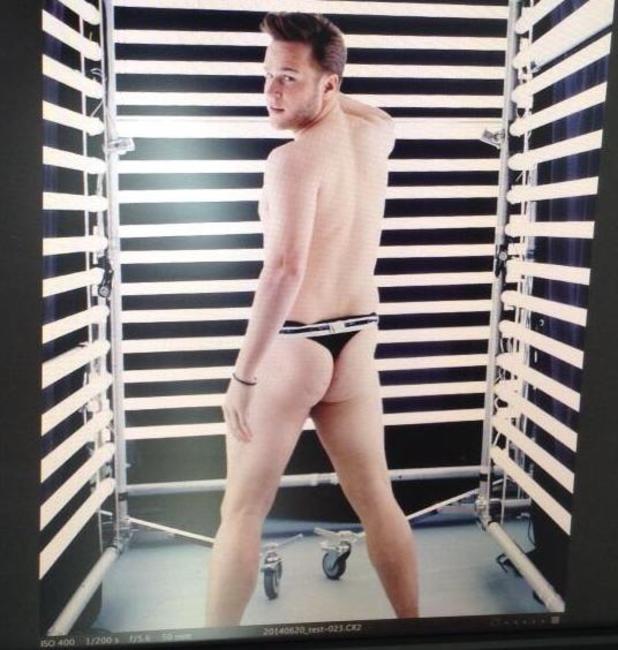 2. And Olly is not shy about showing it off. This picture was taken when he performed in just a thong at G-A-Y...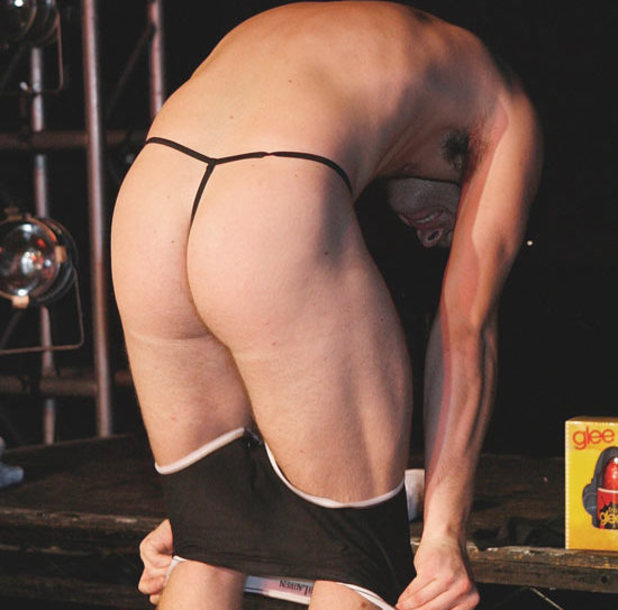 3. It looks amazing in clothes too...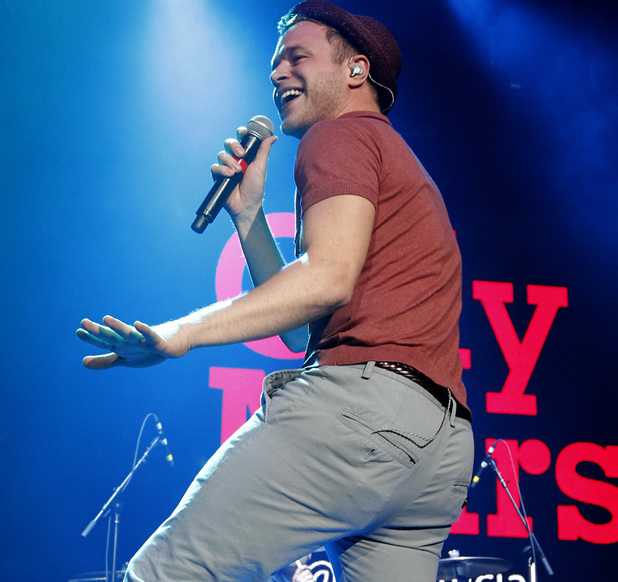 4. Especially if said clothes are shorty shorts...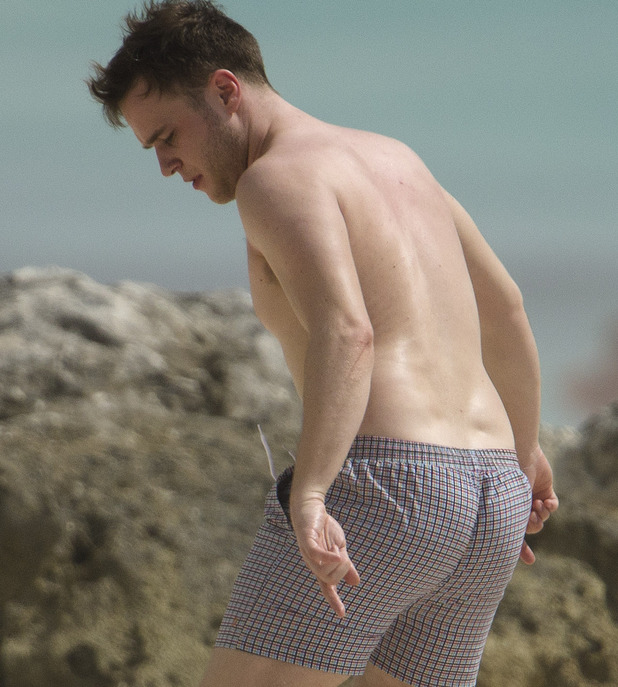 5. Here it is in action...6. It even has celebrity fans, like James McAvoy...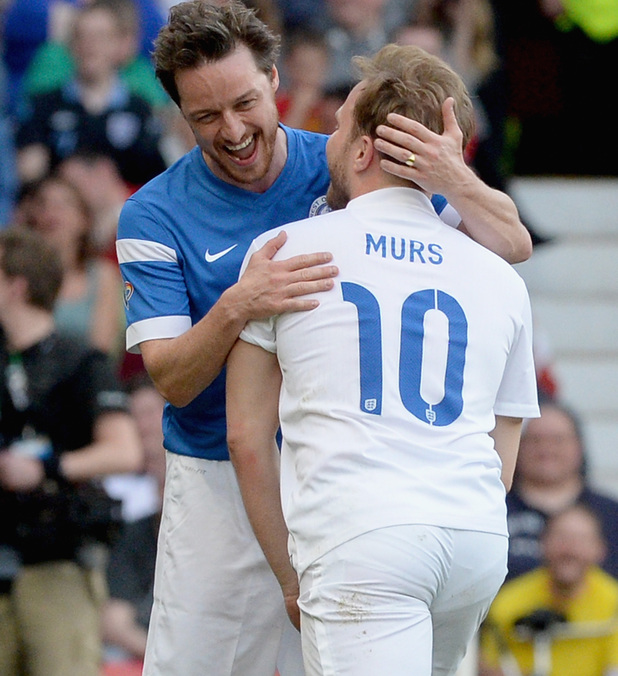 7. And it could almost rival Kylie as the celebrity bum of choice...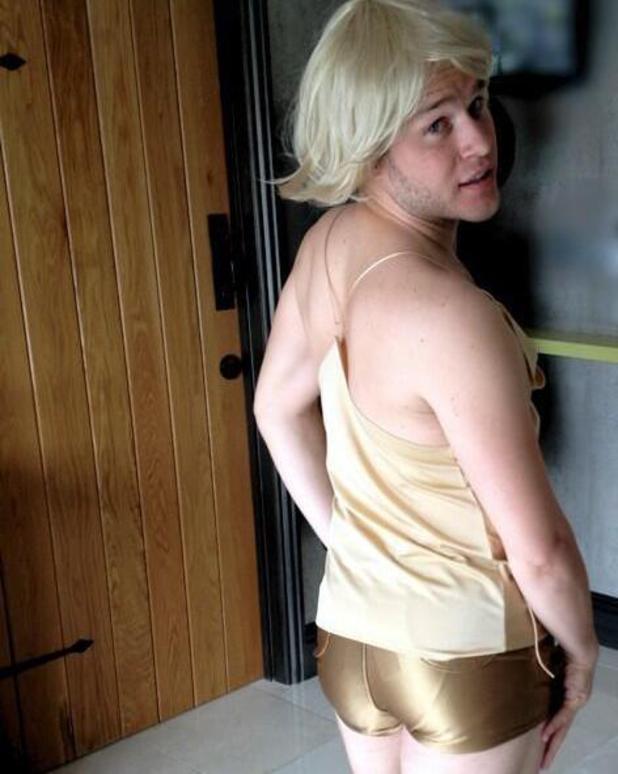 8. In short, Olly Murs should be the rear of all years...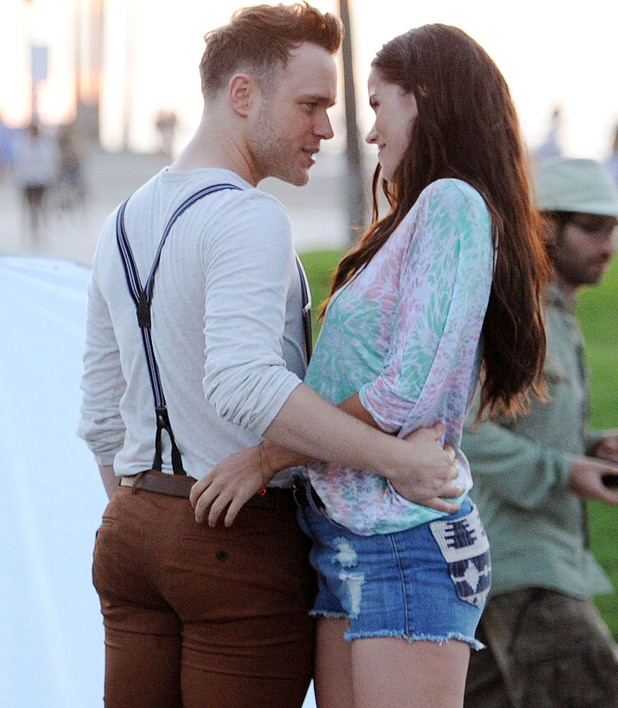 Click to see and add comments

16