In case you've been living under a rock or been too distracted by
Cheryl's earth-shattering news
, Germany
won the World Cup
last night (July 13).
The German side beat Argentina in the Rio de Janiero final thanks to a solitary goal by Mario Götze. Meanwhile, his team mate Manuel Neuer was handed the Golden Glove award for the tournament's best keeper.
Jack Wilshere, Gerard Pique: World Cup 2014's hottest footballers - part 1
World Cup's hottest footballers, part 2: From Agüero to Ronaldo
But the fit footballing pair didn't just get something shiny for their mantlepiece after the game, they also won something far more precious... our hearts.
Yep, we're totally in love with these German hot shots. No matter whether they're just doing their thing on the pitch...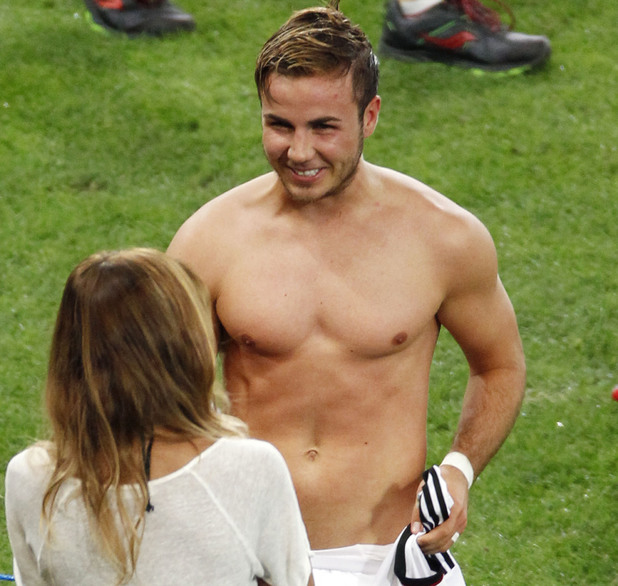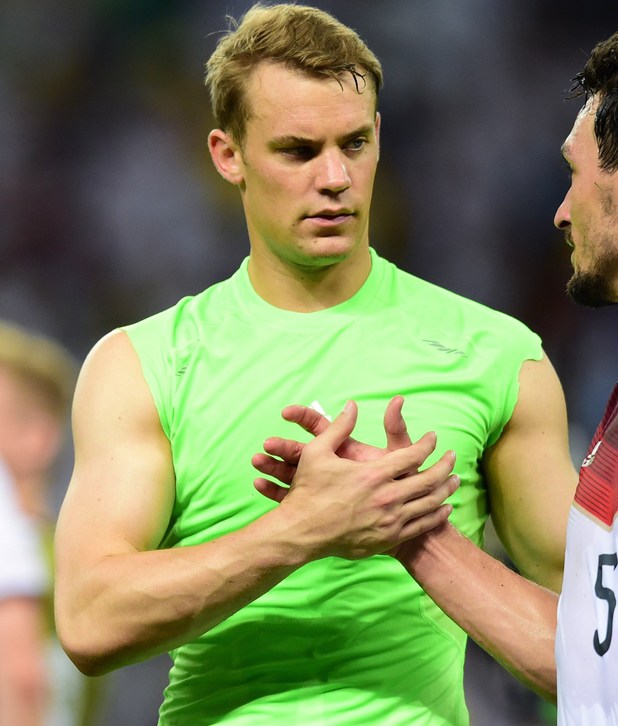 Taking some time out by hanging with their pals or soaking up the sun on a beach....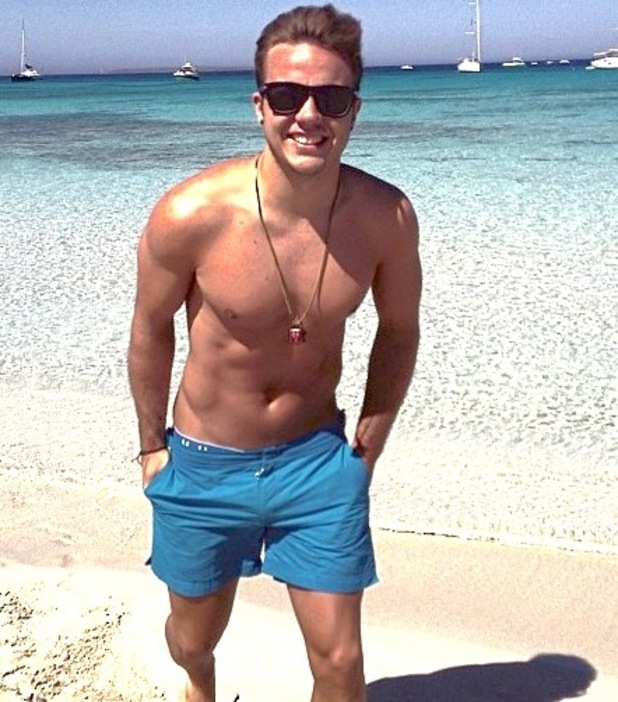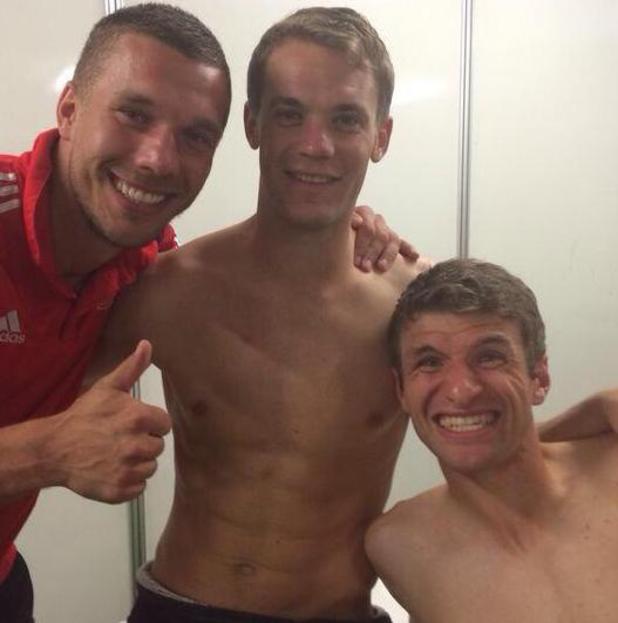 Or hitting the showers after getting all sweaty....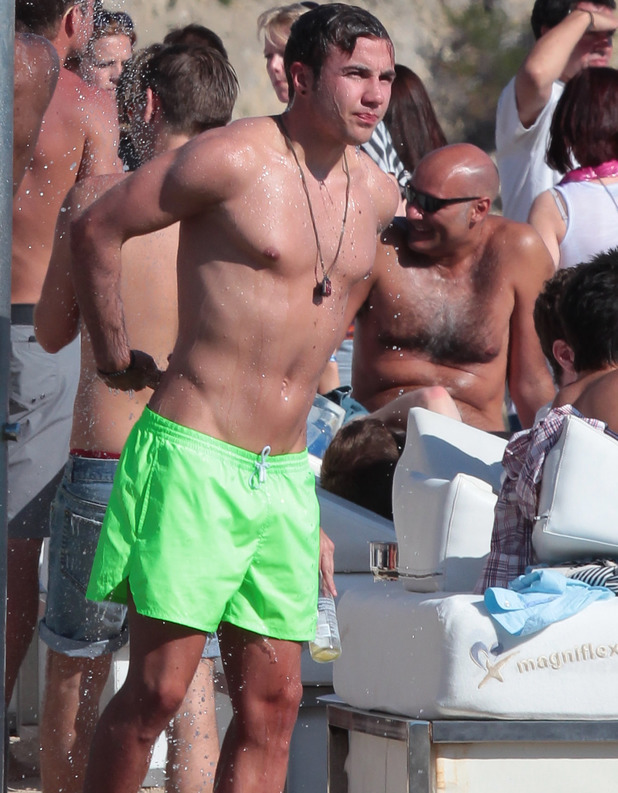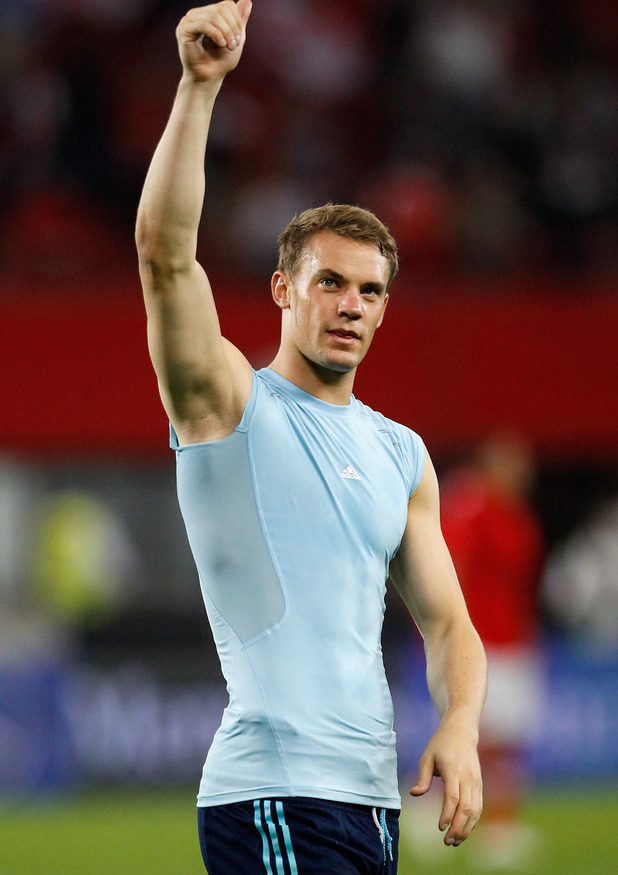 We think they're more beautiful than any stupid trophy.
Hands off, Rihanna
, scoring with these two is
our
goal.
Click to see and add comments

1