3
Showbiz Blog
Stephen Amell shoots an arrow through our heart - topless
Stephen Amell
's gearing up to shoot us right through our enamoured hearts with his deadly arrow in this topless picture for TV show
Arrow
.
Ouch!
He can leave his mark on us!
The 31-year-old (well)
Hung
actor stars as crime-fighting vigilante (basically Batman with his bulging sack of arrows) in the sci-fi adventure.
And let us once more admire that superhero torso!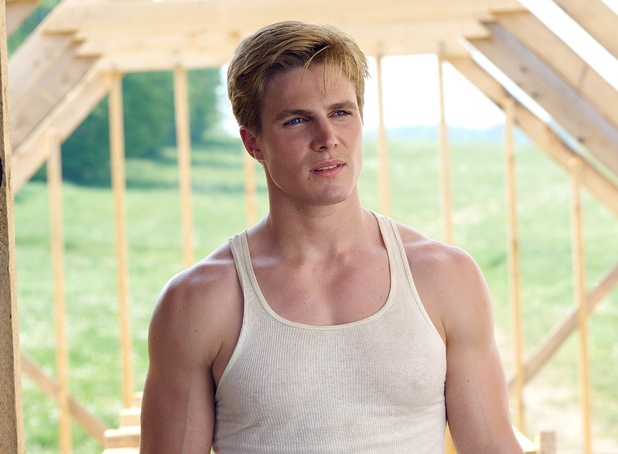 We wouldn't mind a check-up in his
Private Practice
!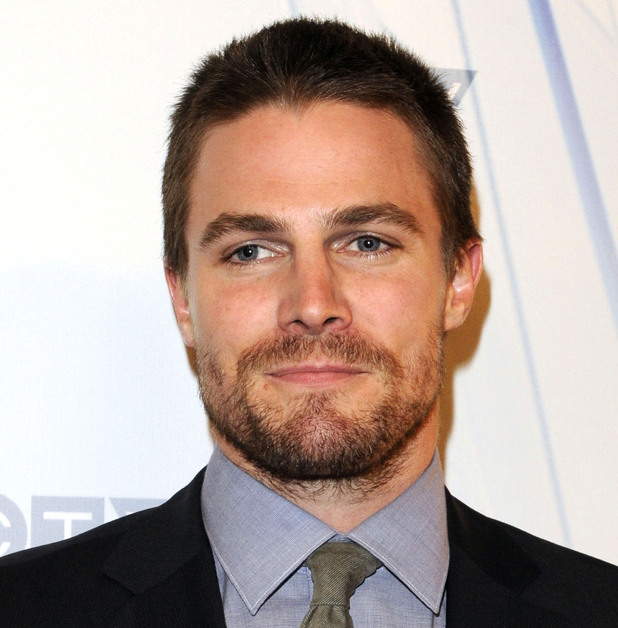 He may play Oliver Queen, but Amell is clearly our king of the hunks!