0
Showbiz News
Gay Spy: Handsome Prince Harry looking dapper in a tux at charity ball
A handsome
Prince Harry
was looking dapper in a tuxedo as he
arrived at the Crystal Ball gala
at the Grosvenor Hotel in Central London last night (May 30).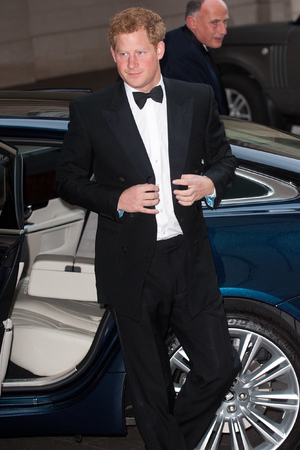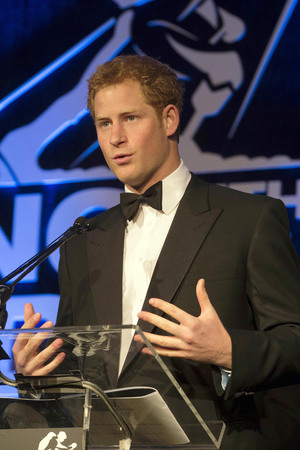 The 28-year-old royal was helping raise money at the Walking with the Wounded fundraiser, where Ellie Goulding took to the stage for a performance.
He is also scheduled to
embark on the charity trek to the South Pole in November for the cause
.
And here's a gratuitous shot of the shirtless prince as he practises his rugby skills during a break in the desert in Helmand Province, Afghanistan.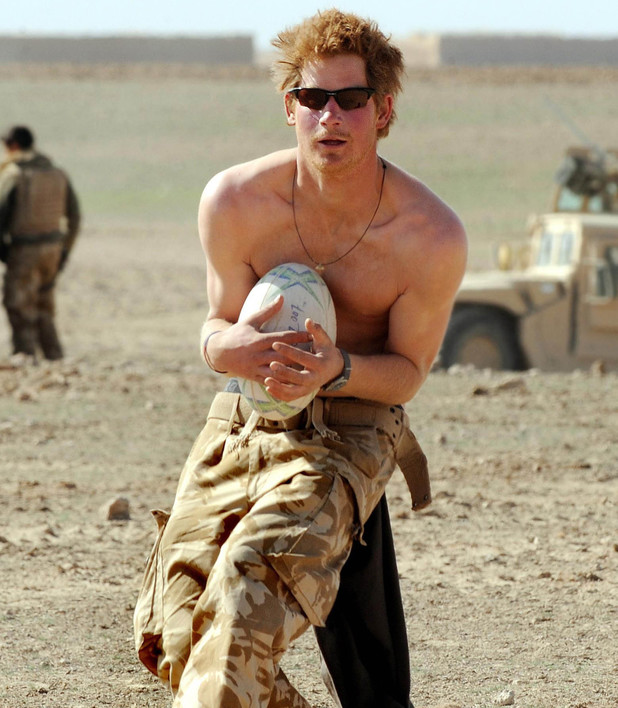 Anyone for a
game of naked billiards
?